LUMS Centres

LUMS has over 10 centres and offices that make exciting discoveries and create new scholarship through a synergistic relationship between theory and practice.
Research and Discovery
Centre for Water Informatics and Technology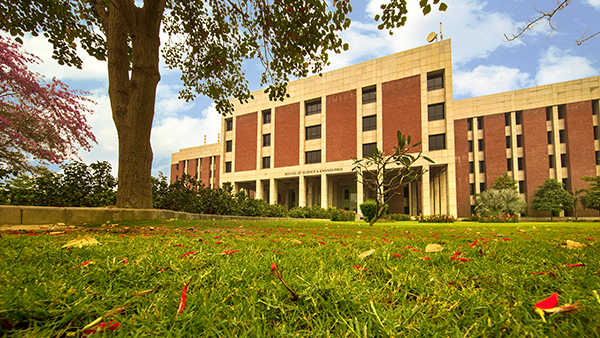 The Centre for Water Informatics and Technology conducts original research and works closely with private industry and government agencies on developing technologies to improve irrigation efficiency and introduce sustainable agricultural practices. It also performs organisational analysis of government agencies and develops plans for a more sustainable future.
Centre for Business and Society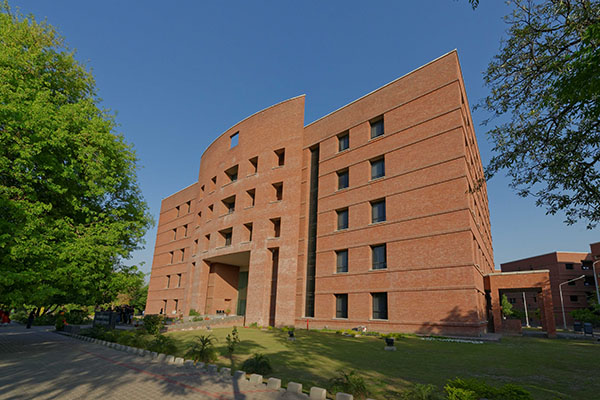 This Centre is a platform for debates, policy discussions, research communications, student engagement and events to engender positive societal impact through better business practices, providing a critical forum for discussion on focus areas vital to Pakistan's social and economic sustainability.
National Incubation Centre Lahore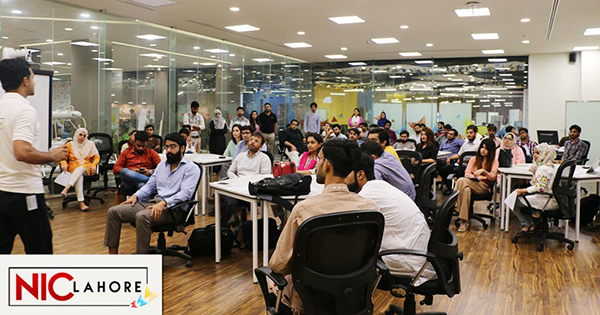 The National Incubation Centre Lahore selects, inducts and grooms high growth, high impact businesses that create solutions for Pakistan's critical issues. The areas that the Centre focuses on are health, education, food, energy and climate change.
LUMS Energy Institute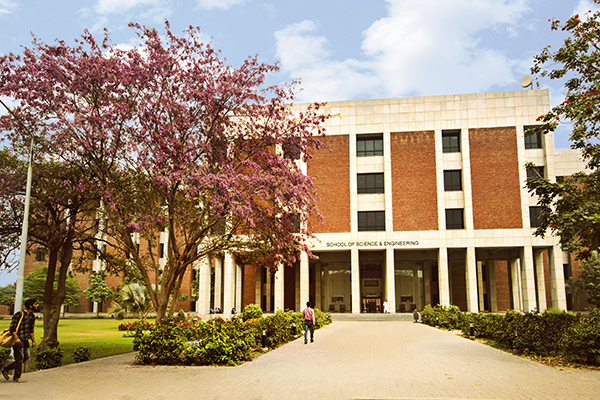 The LUMS Energy Institute works with the energy and power sector of Pakistan through interdisciplinary research, development and capacity building in power and energy planning, renewable energy technologies, and grid modernisation.
The National Centre in Big Data and Cloud Computing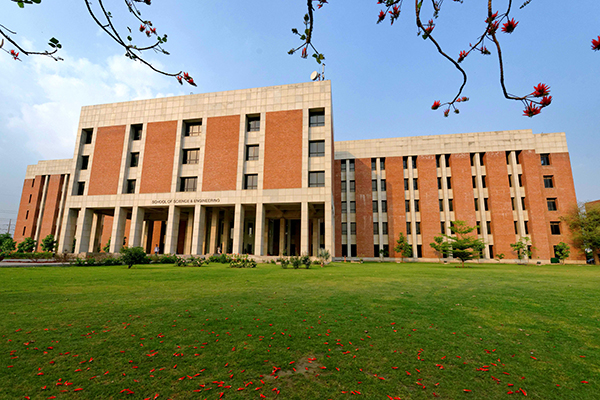 The Centre partners with eleven universities working on data acquisition, processing, storing and analytics across the areas of agriculture, industry, energy, health, multimedia and local languages. The Centre also hosts Pakistan's open data portal.
Technology for People Initiative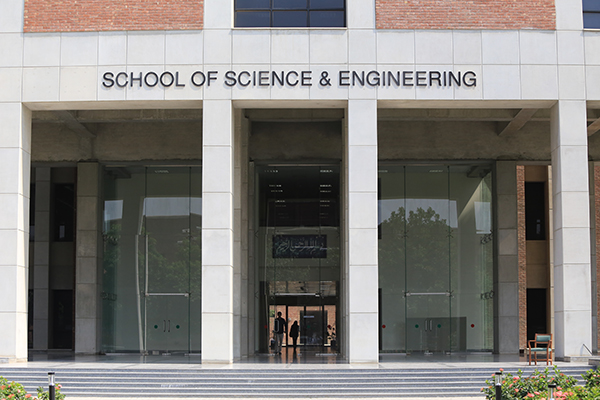 Established to explore and enhance sustainable, innovative and low cost technology, the Technology for People Initiative aims to make government institutions in Pakistan as informed, inclusive and responsive as possible to achieve good governance.
Mahbub ul Haq Research Centre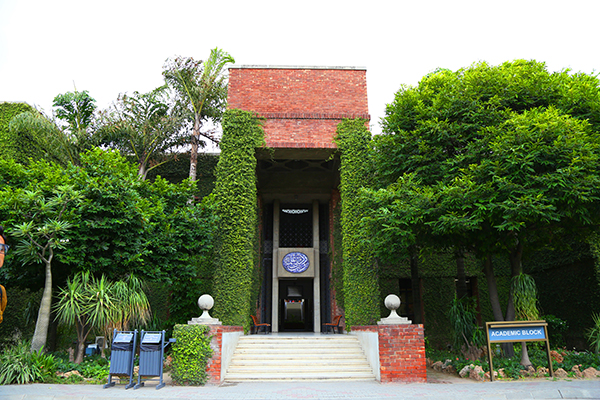 A centre of excellence in social science research at LUMS, the Mahbub ul Haq Research Centre supports interdisciplinary research, scholarship and teaching on issues of human development, social exclusion and inequality across South Asia.
Centre for Chinese Legal Studies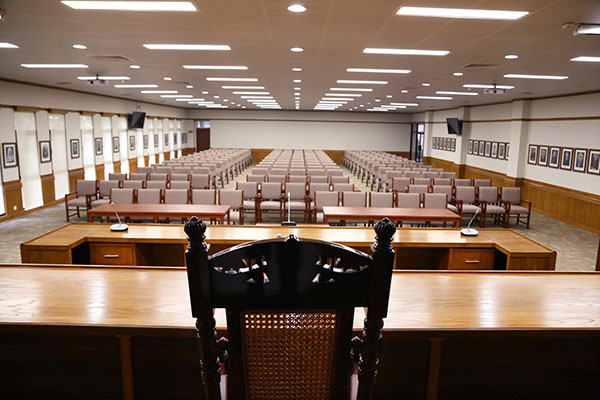 The Centre for Chinese Legal Studies has been initiated for the promotion, research and teaching of Chinese legal studies in Pakistan with the aim to be a regional and global hub for shared legal resources and to facilitate exchange of knowledge between Pakistani and Chinese academics.
Learning and Development
The centres and institutes at LUMS play a vital role in integrating faculty research, teaching and curriculum – enabling students and faculty to work as partners and collaborators.
Community Engagement
At LUMS, we pride ourselves on our diversity. Our centres and initiatives work together to strengthen our vibrant community.
Gurmani Centre for Languages and Literature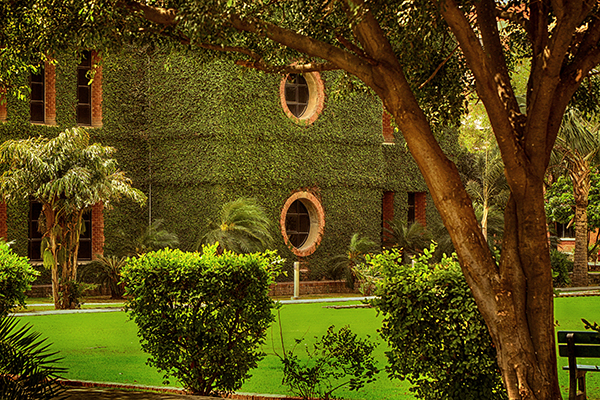 Founded by the Gurmani Foundation, the Gurmani Centre for Languages and Literature was established for the advancement of South Asian languages and literatures through teaching, research, publications, and cultural programming.
Saida Waheed Gender Initiative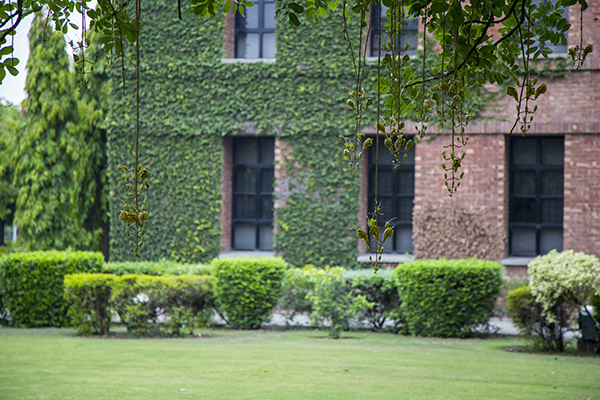 The Saida Waheed Gender Initiative promotes interdisciplinary research and resource development, and the advancement of pedagogy in the area of gender studies. Through hosting events, it brings together scholars, students, practitioners and members of the broader community.