LUMS Centres

LUMS has over a dozen centres and offices that make exciting discoveries and create new scholarship through a synergistic relationship between theory and practice.
Learning and Development
The centres and institutes at LUMS play a vital role in integrating faculty research, teaching and curriculum – enabling students and faculty to work as partners and collaborators.
Community Engagement
At LUMS, we pride ourselves on our diversity. Our centres and initiatives work together to strengthen our vibrant community.
Gurmani Centre for Languages and Literature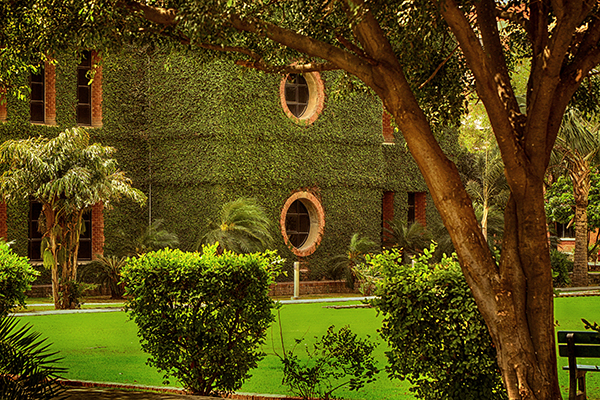 Founded by the Gurmani Foundation, the Gurmani Centre for Languages and Literature was established for the advancement of South Asian languages and literatures through teaching, research, publications, and cultural programming.
Saida Waheed Gender Initiative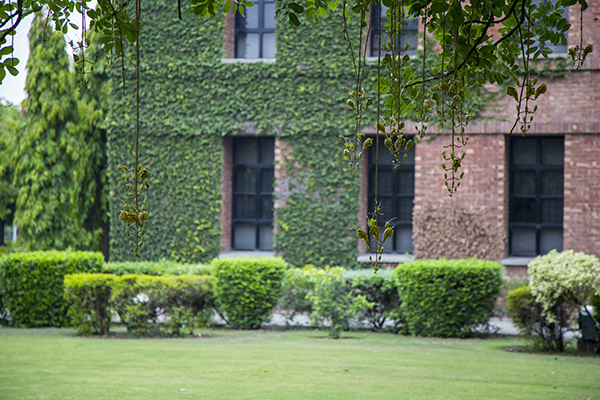 The Saida Waheed Gender Initiative promotes interdisciplinary research and resource development, and the advancement of pedagogy in the area of gender studies. Through hosting events, it brings together scholars, students, practitioners and members of the broader community.