NOP Success Stories
The National Outreach Programme (NOP) at LUMS is a prestigious scholarship that aims to educate brilliant individuals from underprivileged backgrounds from across Pakistan. Launched in 2001, the Programme seeks out students with exceptional academic records and transforms them into future leaders who return to their communities as positive change agents. Explore stories from our NOP alumni and find out how the Programme impacted their lives.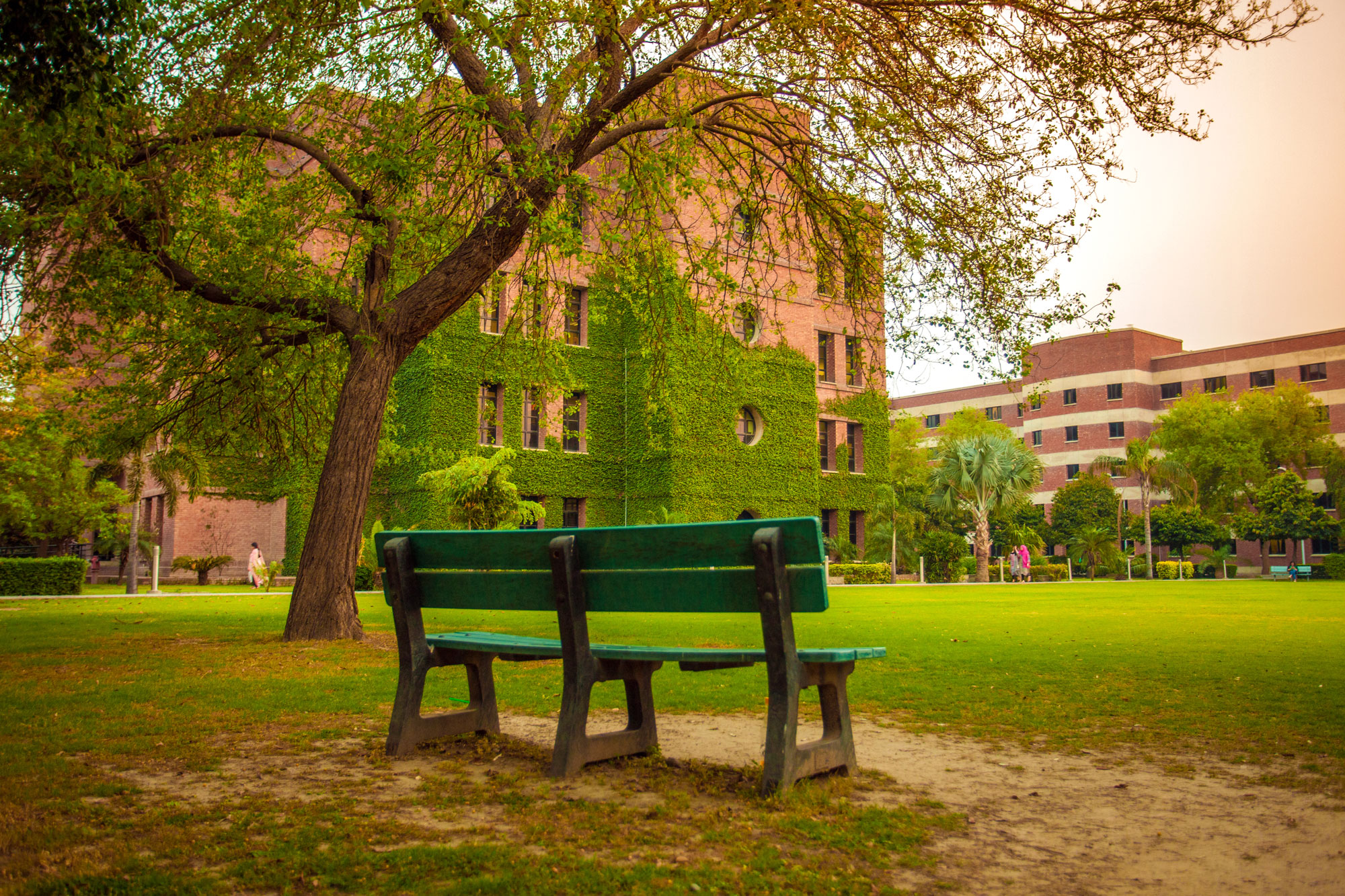 From a First Generation College Graduate, to Pursuing a PhD at Brown University
Ifrah Idrees
BS Electrical Engineering 2018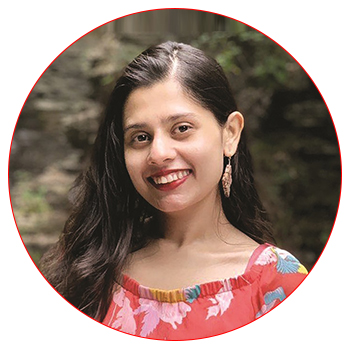 The first in her family to receive a college education, Idrees was the Syed Zahoor Hassan Gold Medallist of the 2018 class, with the highest GPA amongst all NOP scholars. The NOP scholarship allowed her to complete her undergraduate degree and pursue her dreams of a career in STEM. She is currently a third-year PhD candidate at Brown University working in the field of human-robot interaction. Her recent endeavours include a research internship at IBM, and volunteering for Pakistani Women in Computing and Google's Explore CSR programme.
"I want to empower under-represented and under-resourced females to achieve their dreams and celebrate their accomplishments," she says.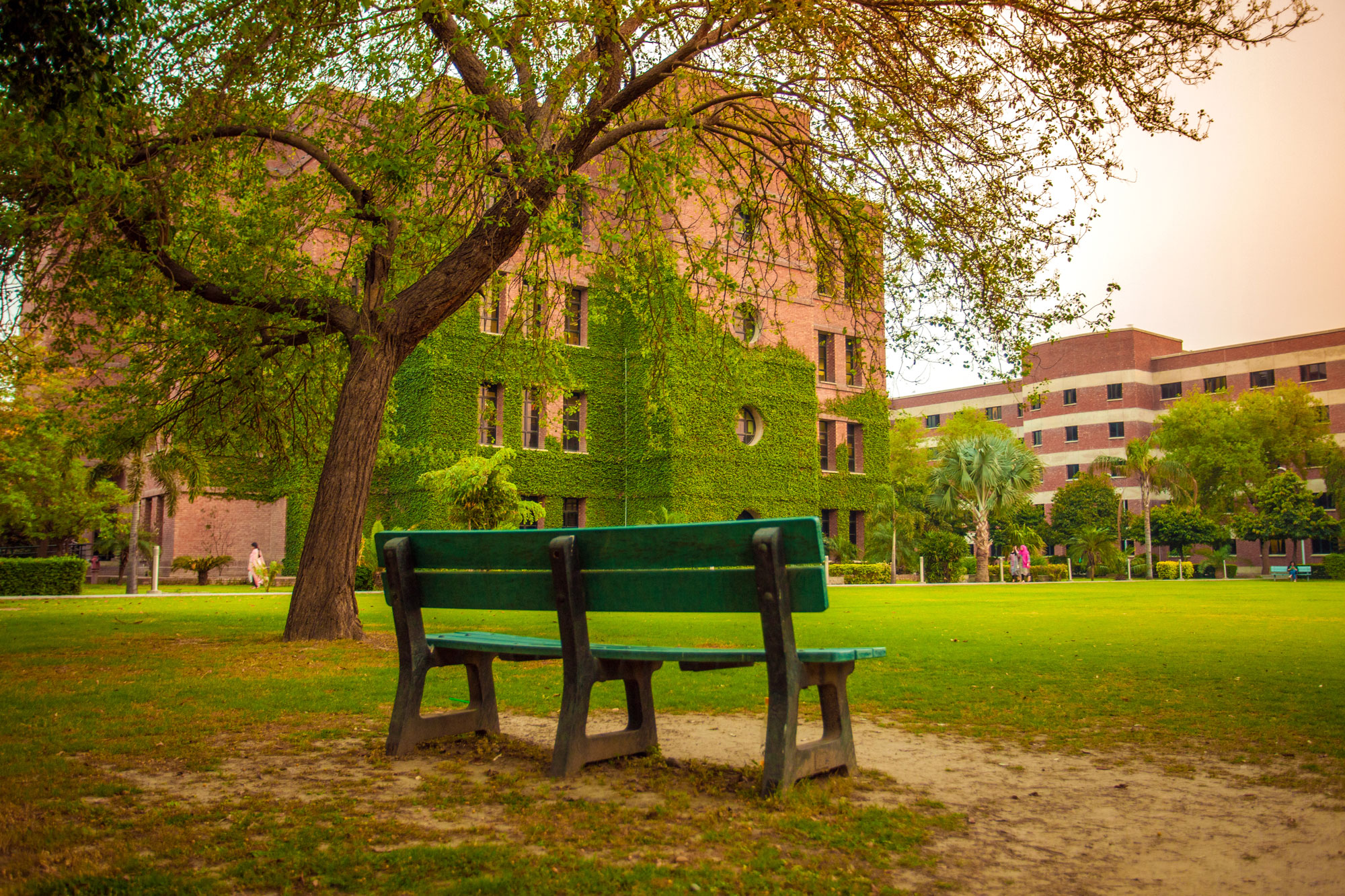 Obtaining a World-class Education and Paying it Forward
Adil Shah
BS Electrical Engineering 2016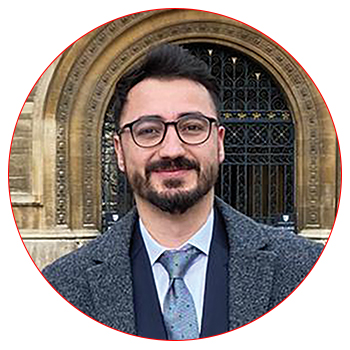 Shah started his education in a public school in a small village in Gilgit-Baltistan. The school had five classes stuffed in one room, monitored by one teacher. After graduating from LUMS, he received multiple admission offers from top-ranking universities in the US, including Cornell, Georgia Tech and New York University, through the Fulbright Scholarship. He completed his Master's degree in Electrical and Computer Engineering from Georgia Tech in 2019. Currently, he is a PhD candidate at the University of Cambridge. He hopes to bring his community out of extreme poverty, regression and propose an enhanced understanding and application of science and technology which would trigger economic development.
He is passionate about paying it forward and giving other the same opportunities he has had. "I want to help people to get an education just as NOP helped me," he shares.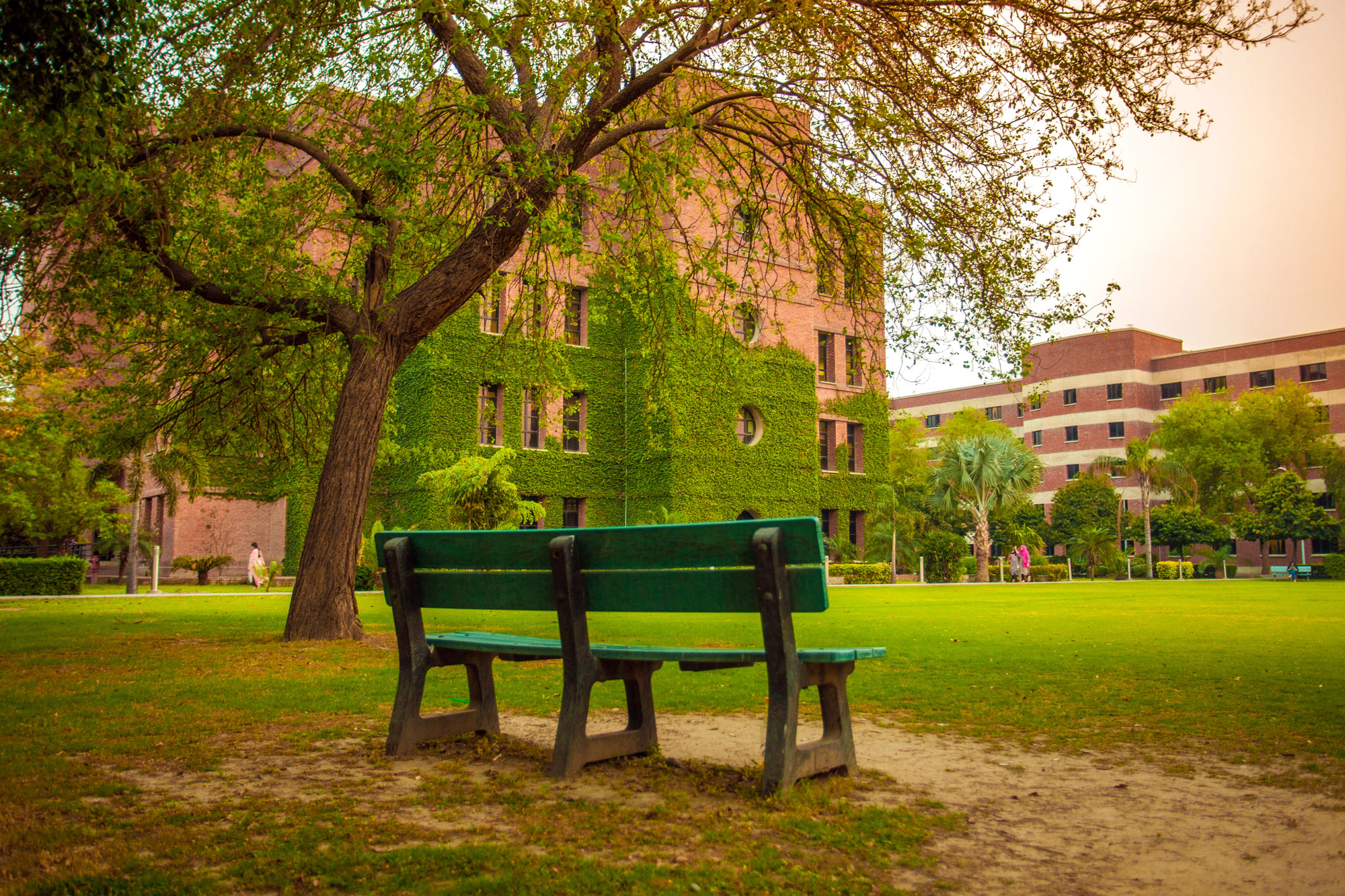 Coming Full Circle: From an NOP Scholar to Leading Reform in Education
Waqas Haider
BSc Management Science 2019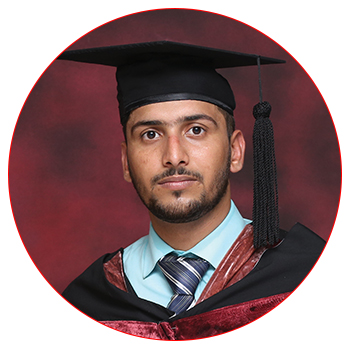 The son of a tea stall vendor in a far-off village called Basti Dhup Sari, Waqas knew that if he wanted to continue his studies and go to university he would have to secure a scholarship. The NOP Scholarship alleviated his financial struggles, and also contributed to his personal and professional development. The support he received from LUMS motivated him to launch Chiraagh, an organisation that aims to bridge the socioeconomic gap by empowering the youth of Pakistan. The firm now supports the education of over 100 students. Waqas is currently working with 'Teach for Pakistan', and aims to work at the policymaking level in the future.
Waqas shares, "I would strongly recommend the NOP scholarship because if you are passionate about achieving your dreams, exploring different fields, and being the best version of yourself, but can't manage it financially, there is no better opportunity than the NOP for you. You just need to have commitment, passion, grit and resilience to be an agent of change."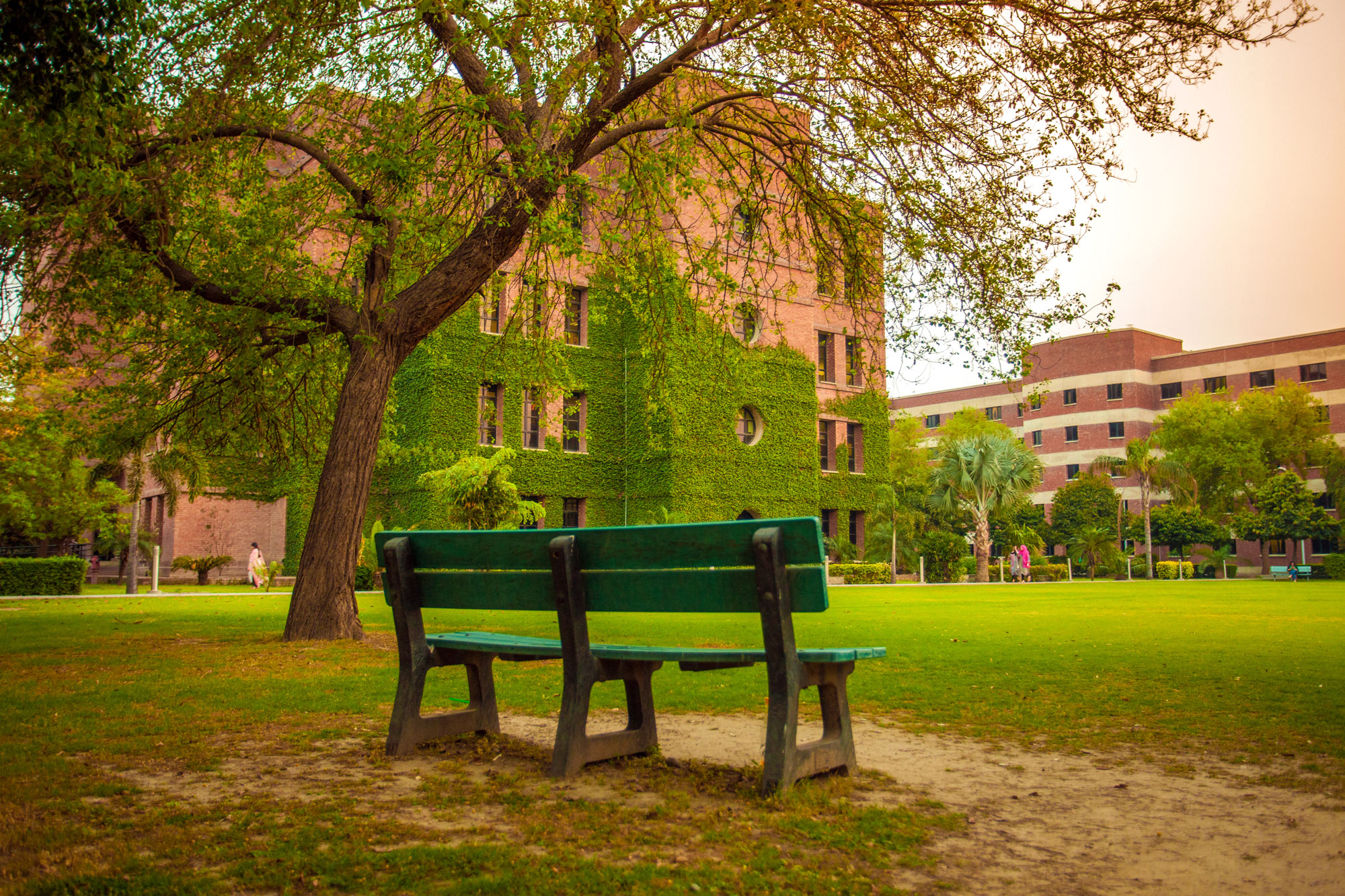 Making The World Better, One Community at a Time
Tahira Tarique
BSc Anthropology and Sociology 2012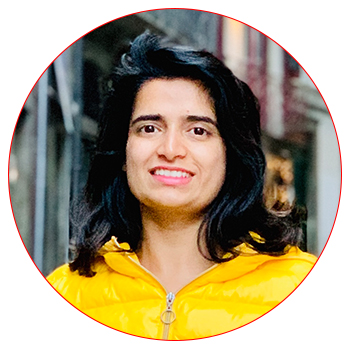 Hailing from Mirpur Khas, Tahira turned her dreams into reality with hard work and patience. With a deep understanding of the struggles that come from a rural background, Tahira used her education and the skills she was able to gain at LUMS to invest all of her time and energy into various projects in the development sector. She recently completed a Master's in Public Policy from the Willy Brandt School of Public Policy at Erfurt University in Germany.
"From my very first sociology class, I was challenged to not only think about what is visible on the surface, but what lies in deeper exploration. My four years on campus helped me embrace, welcome, and accept challenges in life. They also inspired me to go out and change the world, just like the NOP scholarship changed my life," she says.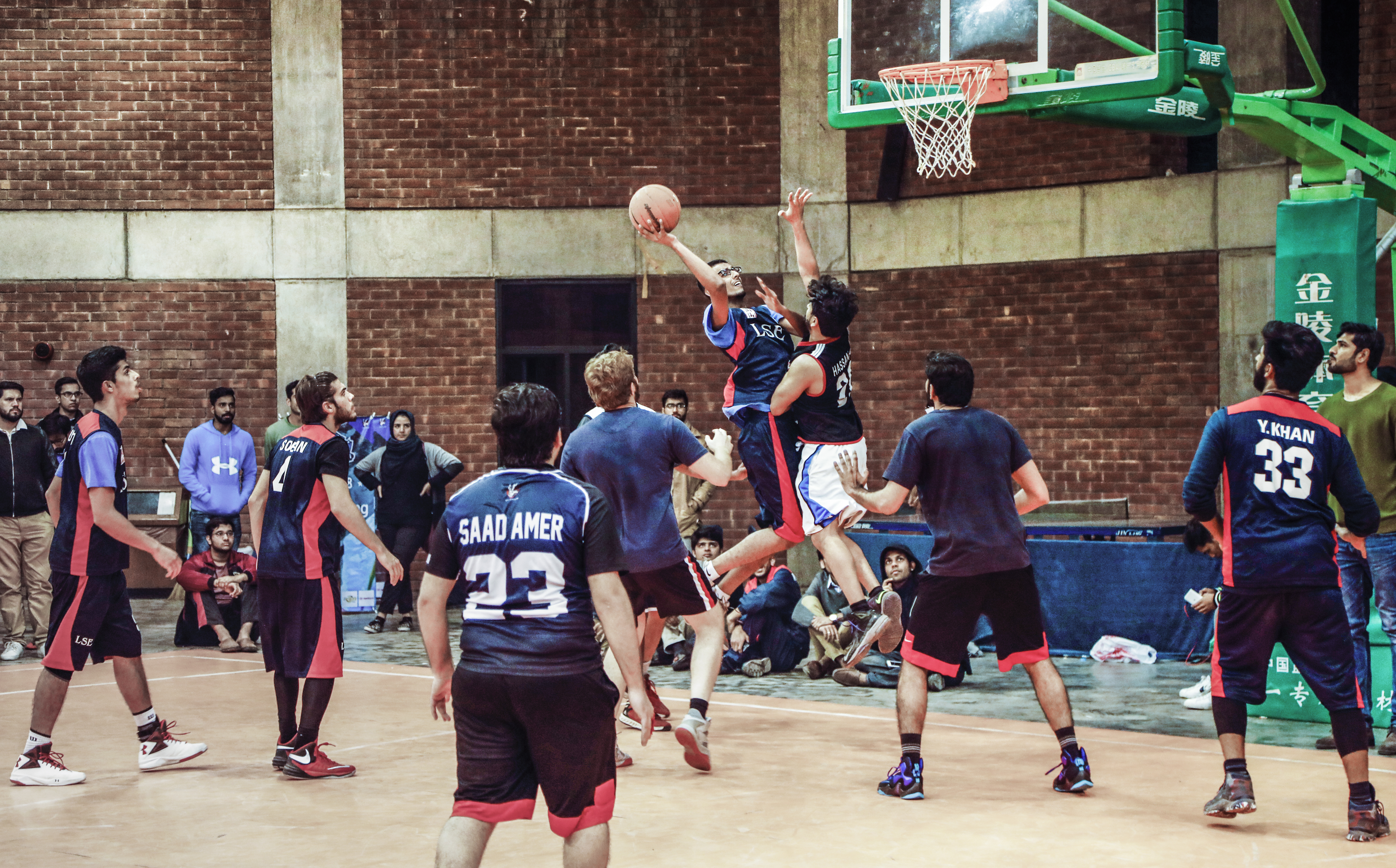 From the First Female NOP Scholar, to a Leadership Role in London
Adeela Sarfraz
BSc Accounting and Finance, Class of 2009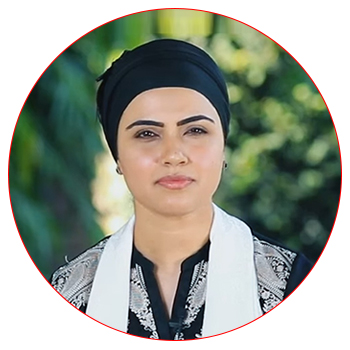 Adeela was one of the first female students to join the NOP. Her family had been through a difficult time after her father's accident, but she never gave up on her passion for education. During her time at LUMS, Adeela not only excelled academically, but also took part in various societies and activities. After graduating from undergraduate degree, she joined Deloitte London – one of the Big 4 financial services firms.
"It was only through the NOP that I could realise my father's dream of me graduating from University. I am the person I am today because of LUMS and NOP. I have strong motivation and drive to give back to my country and make Pakistan better in the little way I can. I would love to return to LUMS in the near future and work on helping and improving my community. "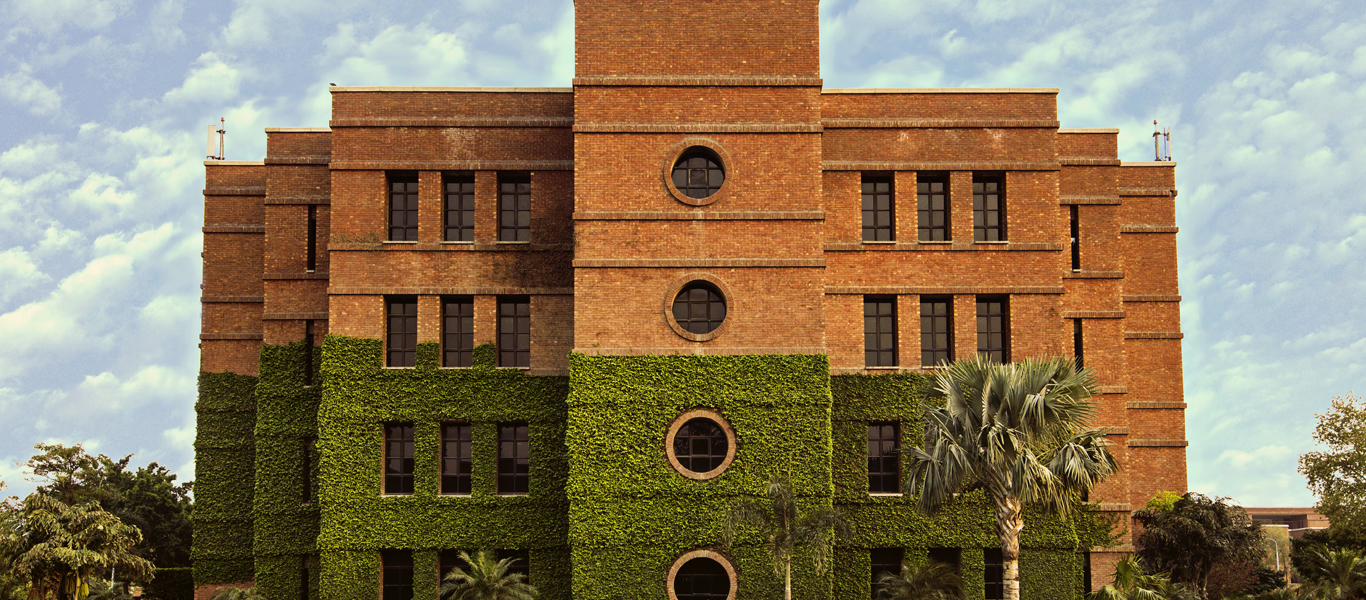 The Journey of a Lifetime: From Gilgit to Harvard
Sardar Karim
BSc Economics, Class of 2010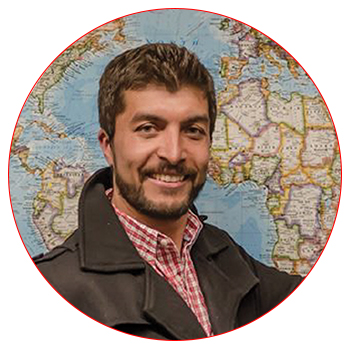 A beloved son of a carpenter and a housewife, Sardar's journey from humble beginnings to LUMS and then to the highest echelons of academica at Harvard, is a truly remarkable one. He recalls his challenging circumstances, where his family struggled to buy him books or pay his school fees. Through the NOP scholarship and his determination, he was able to pursue his education at LUMS. After graduating with an economics degree, he pursued his Masters degree at Harvard. He credits the academic rigor at LUMS, as well the environment of open discussions as the keys to his success.
"The environment of support among friends was something you don't see in many universities. There was an air of collaboration where learning was a priority. From the faculty and staff, the support was always like that of a family. My advice to the younger talent of our country is to never forget your roots because that is where you will find your strength to stand the test of winds, as well as the nourishment to grow."