Why LUMS?
For over thirty years, the brightest and most exceptional minds from across the world have selected LUMS as their university of choice. What sets us apart? We offer a transformational experience that occurs beyond the confines of the classroom. We take pride in our differences, engage in respectful dialogue, and work with each other as partners and collaborators. Our shared values are at the heart of everything we do and are embodied by every member of our diverse community.
100
Merit Scholarships For Top Ranked Applicants
1 in 3
Students Receive Annual Financial Support
96%
Employability Index After Graduation
9 B
PKR Disbursed As Financial Support Since Inception
55
Student Clubs And Societies
100

Merit Scholarships for Top Ranked Applicants

1,600

Recruiting Partners

1 in 3

Students Receive Annual Financial Support

9 B

PKR Disbursed as Financial Support Since Inception

96%

Employability Index after Graduation

55

Student Clubs And societies
A Day at LUMS
At LUMS, we encourage you to interact with peers and discover passions and opportunities you never thought existed. We provide you the ideal environment for practical learning. We encourage you to get involved in clubs and societies, make new friends, and volunteer at a University event. Make the best of the unique experience that LUMS has to offer!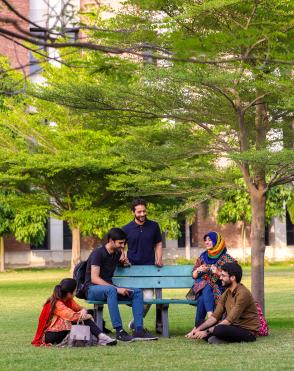 Living on Campus
Living on campus is a great way to experience university life. Campus accommodation at LUMS truly provides a home away from home. With everything close by, the University offers a complete ecosystem to all community members within easy and efficient reach.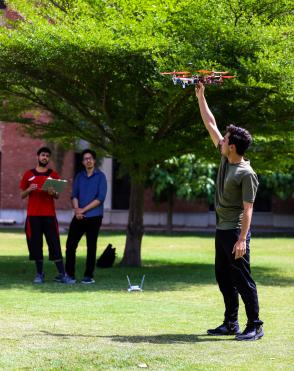 Student Clubs and Societies
Over 50 student-run clubs and societies at LUMS organise activities, events, competitions, productions, get-togethers, seminars, camps, conferences and more. Academic, cultural, spiritual and special interest clubs and societies put you in touch with a like-minded yet diverse community.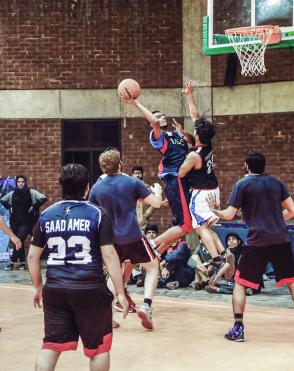 Sports Facilities
An active and healthy body is as vital as a brilliant mind. That is why LUMS offers the finest sports facilities. From the most modern male and female gymnasiums, a FINA specification swimming pool, a football ground and cricket field, to squash, basketball, badminton, tennis and volleyball courts – you will have ample opportunities to stay fit on campus.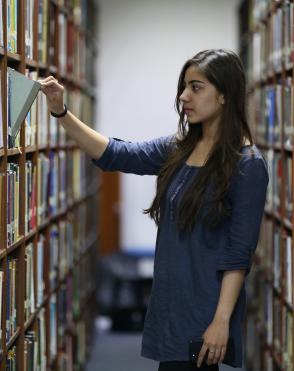 Library
The Library serves as a centre for information and knowledge for the faculty, researchers and students with its wide-range of collections, dedicated staff, high-quality infrastructure and online services.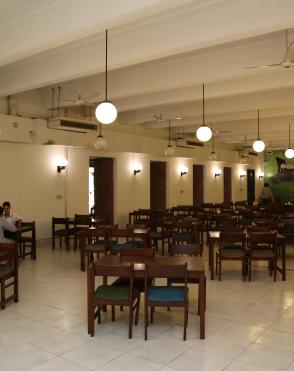 Dining
At LUMS, we offer you many on-campus dining choices. Let yourself go beyond books and lectures and enjoy the choices of eateries that LUMS has to offer. With over 10 different eateries available, you have a lot of options to unwind, relax and enjoy a nice meal.
Your Support System at LUMS
During your time here, the campus will be your home away from home. That is why we take immense pride in maintaining an environment where our members can learn, grow and thrive. We offer a variety of services to ensure that your experience here is productive and rewarding.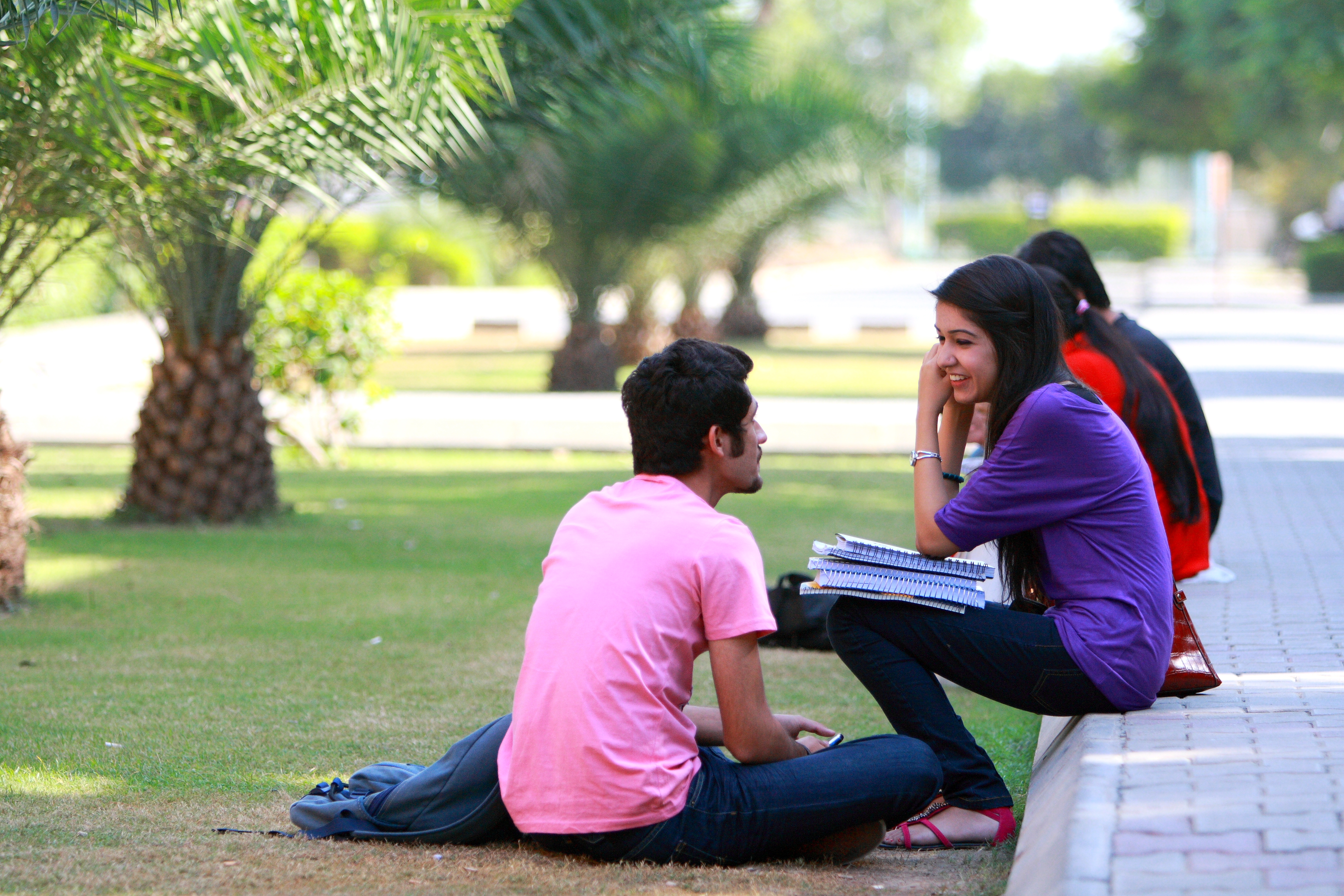 Student Counselling
To provide students with a smooth transition into fast-paced university life, the LUMS student counsellors offer a range of services including cognitive behaviour therapy, advanced clinical hypnosis, Reiki and mindful meditations.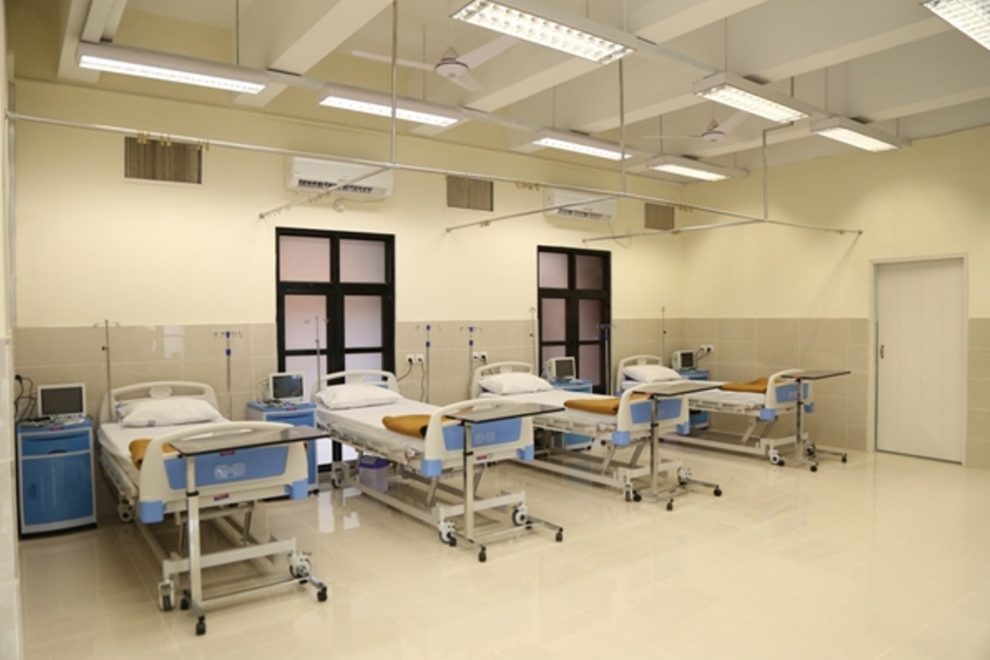 Health & Wellness Centre
The Health and Wellness Centre at LUMS comprises of a doctor and two staff members, beds for patients, basic emergency equipment, basic medicines and an active ambulance service. The facility is active 24 hours, 7 days a week, and caters to all first aid medical situations on campus.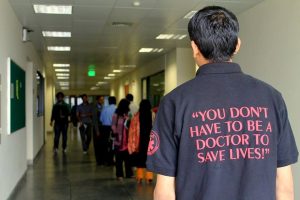 Emergency Medical Services
The LUMS Emergency Medical Service (EMS) is a one of its kind facility, run by students, for the health and welfare of the student body. The service provides free, 24 hours, pre-hospital treatment to a list of emergencies - from small bruises to multiple fractures. The aim of EMS is to work tirelessly and relentlessly for you to ensure that no medical emergency goes unattended on campus.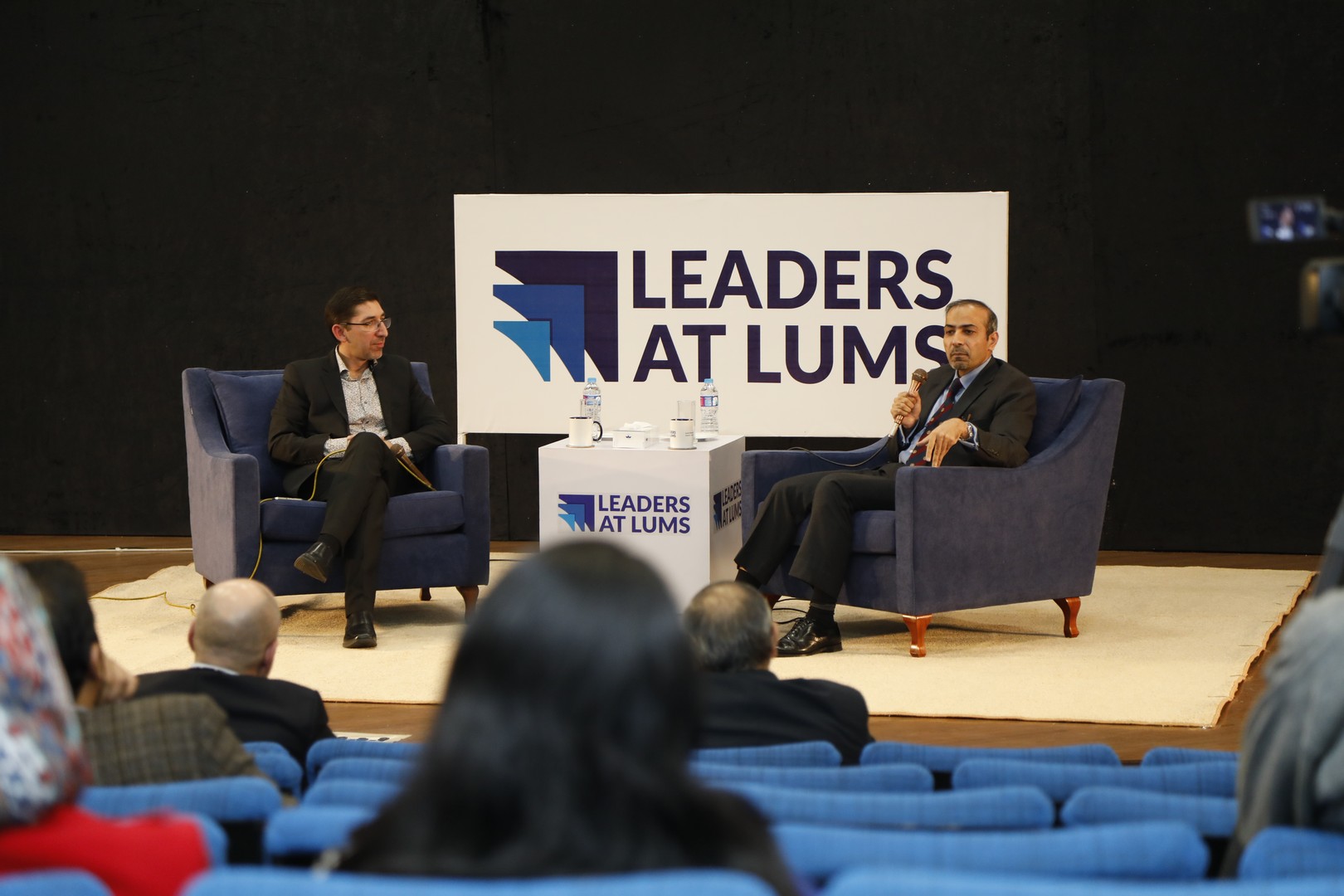 Career Counselling
LUMS strives to provide career support and guidance, through and after graduation. The Career Services Office works to connect you with mentors, industry leaders and professionals to help plan and apply for your best career fit as well as higher education opportunities. A range of mentoring and recruiting activities also help you stay connected with industry dynamics.
The LUMS Alumni Network
As a LUMS student, you have access to one of the most supportive and powerful professional networks: the LUMS Alumni Network. This 14,000+ member body is actively connected and continues to contribute to private and public sectors in diverse industries around the globe. They play a powerful role in the growth and progress of the University through events, outreach, mentorship, funding and job placements. Meet some of our star alumni who are making their mark locally and internationally.
Writers and Artists

Scientists
Scientia Fellow and Associate Professor, University of New South Wales

Chief Technical Officer, Hydrosun Engineering
Policymakers
Global Development Advisor
Leaders
CEO, Alfalah GHP Investment Management
Entrepreneurs

Academic
Associate Professor & Chair of Department of Computer Science, LUMS

Assistant Professor, Stanford University