Karachi Alumni Working Group's 'Entrepreneurship Summit' Inspires and Educates Entrepreneurs
The Karachi Alumni Working Group (AWG) hosted the 'Entrepreneurship Summit' on August 26 at Marina Club, Karachi. The event kicked-off with a brief welcome address by Mr. Irfan Khan, President of the AWG Karachi, who introduced himself and three other seasoned panellists. The incredible turnout brought together alumni from various sectors with a keen interest in entrepreneurship. 
Attendees included budding entrepreneurs who got a chance to share their own journeys so far and learn directly from trailblazers who have excelled in the healthcare and wellness, education, textile, food, and education sectors.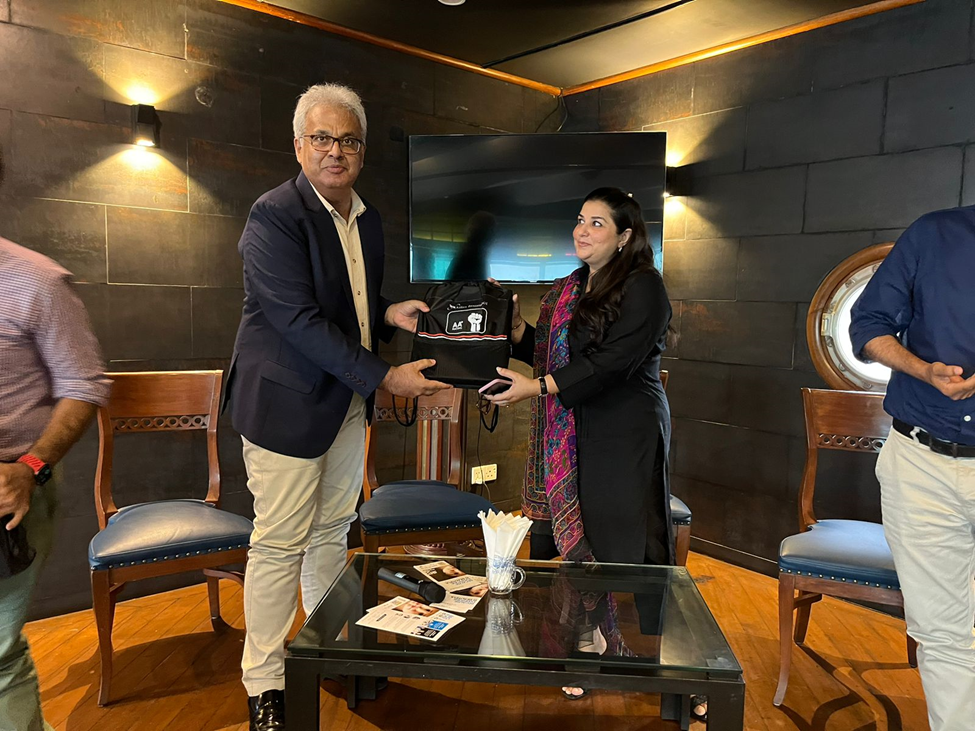 The panelists brought years of expertise in initiating and expanding businesses in Pakistan and navigating the country's ever-evolving economic landscape.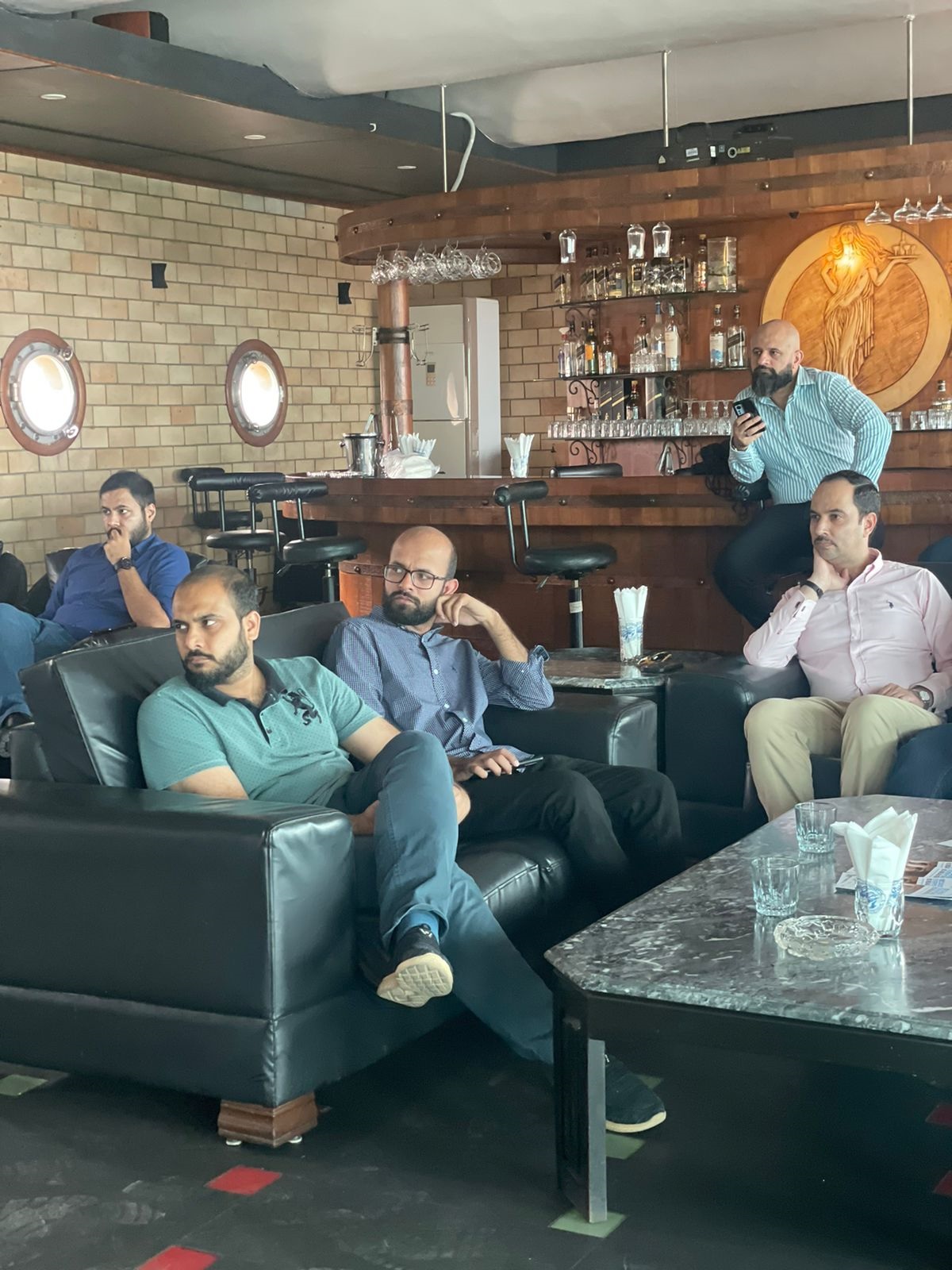 After sharing inspirational stories of their entrepreneurial journey, the floor was opened for an interactive Q&A session.