Advanced Bioinformatics Workshop

Advanced Bioinformatics Workshop in collaboration with Department of Life Sciences, Syed Babar Ali School of Science and Engineering, and Welcome Sanger Centre.
May 14, 2023 to May 20, 2023
Department of Life Sciences, SBASSE, LUMS
The Advanced Bioinformatics workshop will be offered as part of the JUNO and GPS2 global genomic sequencing project. The training will be conducted by Professor Stephen Bentley, Professor, Principal Staff Scientist, Wellcome Sanger Institute, UK, and his group. 
Masters, PhD students, postdoctoral researchers, or early career scientists working on genomic surveillance are encouraged to register here. The last date to register is March 27, 2023.
Preference will be given to those working on Streptococcus pneumonia and/or Streptococcus agalactiae.
About the Trainers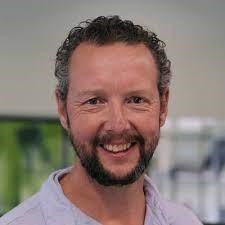 Stephen D. Bentley
Professor, Principal Staff Scientist, Wellcome Sanger Institute, UK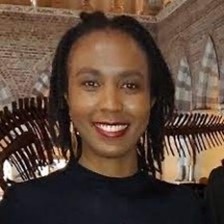 Jolynne Mokaya
Senior Bioinformatician, Wellcome Sanger Institute, UK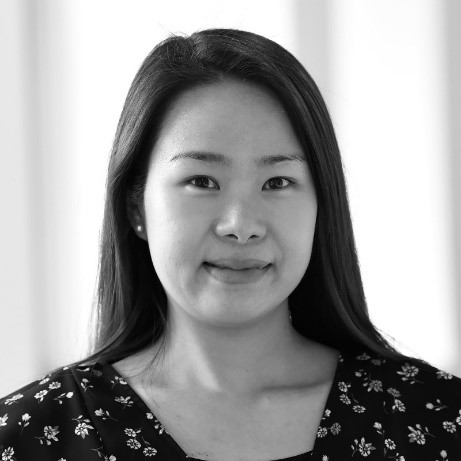 Dr. Stephanie Wai-U
Project Manager and Principal Bioinformatician
Wellcome Sanger Institute, UK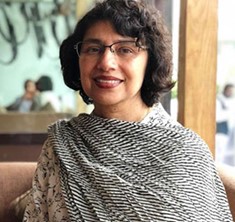 Dr. Shaper Mirza
Associate Professor,
Department of Life Sciences, Syed Babar Ali School of Science and Engineering, LUMS