Alumni Host Discussion: 'Karachi - Love It or Hate It, You've Got to Embrace It'
On September 23, 2023, the LUMS Alumni Karachi Chapter hosted a thought-provoking panel discussion under the theme, 'Karachi - Love It or Hate It, You've Got to Embrace It'. The session brought together nearly 40 participants to explore the multifaceted relationship people have with Karachi.
The event featured a diverse panel of CEOs such as Taimour Afaq, CEO, Red Bull; Sitwat Irfan, Educationist, Karachi Grammar School, and Zia Akhtar Abbas, Vice President Inputs, The Citizens Foundation (TCF). Irfan Khan, CEO, Cutera ,and President of the Karachi Alumni Chapter, opened the discussion, which was moderated by Tanzeela Hussain, Global Human Resources Business Partner, British Council.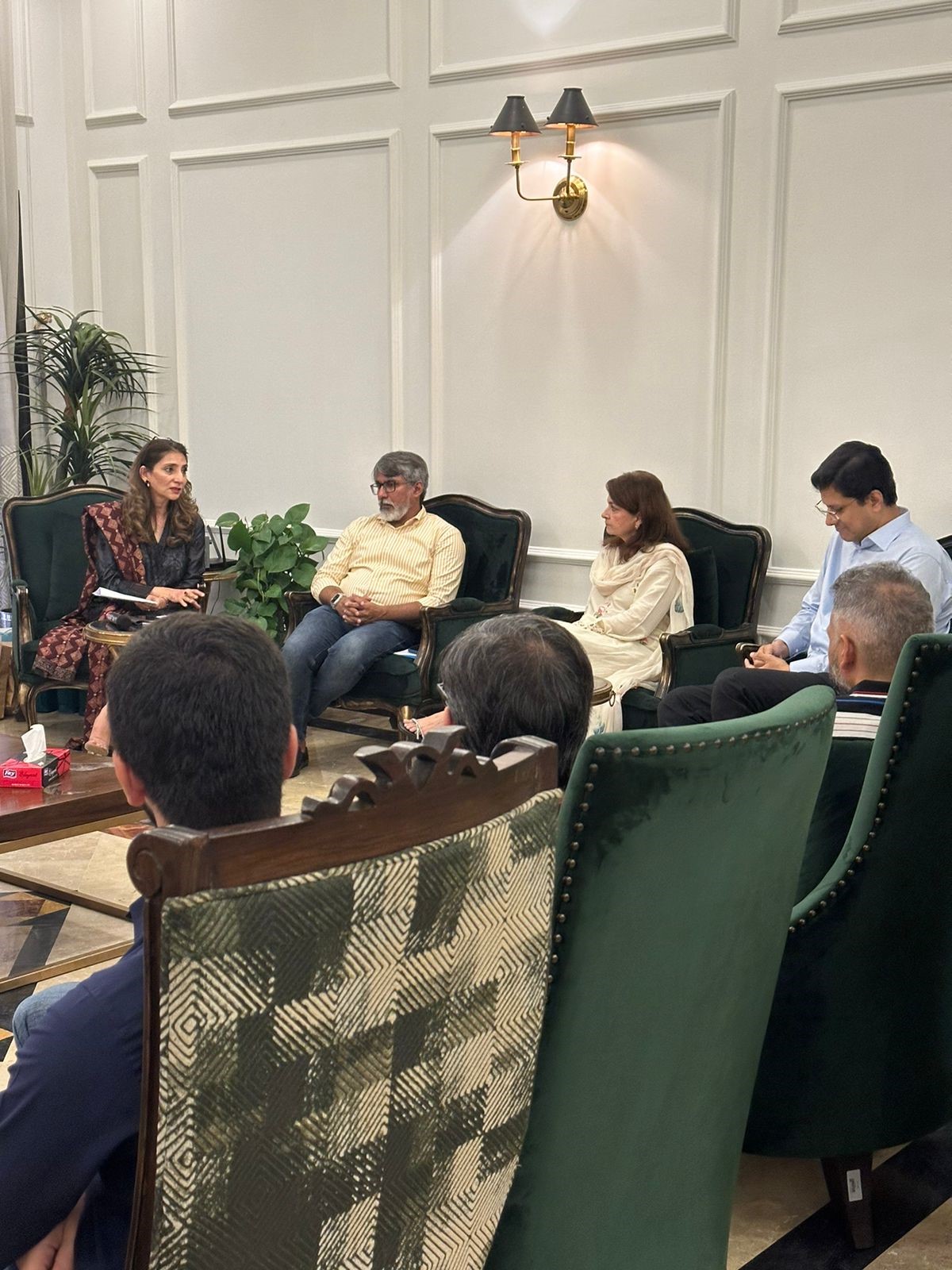 Mr. Afaq discussed how Karachi has played a pivotal role in his personal growth, emphasising the importance of embracing Karachi's culture, and recognising it as a hub for innovation and business opportunities. Mr. Irfan highlighted the strengths of the educational sector in Karachi while also shedding light on the challenges posed by the fast-paced city life. Mr. Abbas underlined Karachi's potential for positive change, stressing the significance of philanthropic initiatives for its betterment. He shared his insights on what makes the city remarkably resilient. Together, these perspectives paint a comprehensive picture of Karachi's dynamism and the various aspects that make it a city of immense potential and vitality. The discussion was not limited to the panellists alone; the audience actively participated by asking questions and sharing their own experiences. This two-way interaction created a vibrant atmosphere where diverse viewpoints were exchanged, and attendees felt deeply connected to the topic. 
The insights shared by the panellists, along with active audience participation, made the event a resounding success. It facilitated engaging discourse, and also fostered networking among alumni. Furthermore, the event provided an excellent platform for networking and reconnecting with fellow LUMS alumni. Participants had the opportunity to forge new connections, share ideas, and explore potential collaborations in various fields.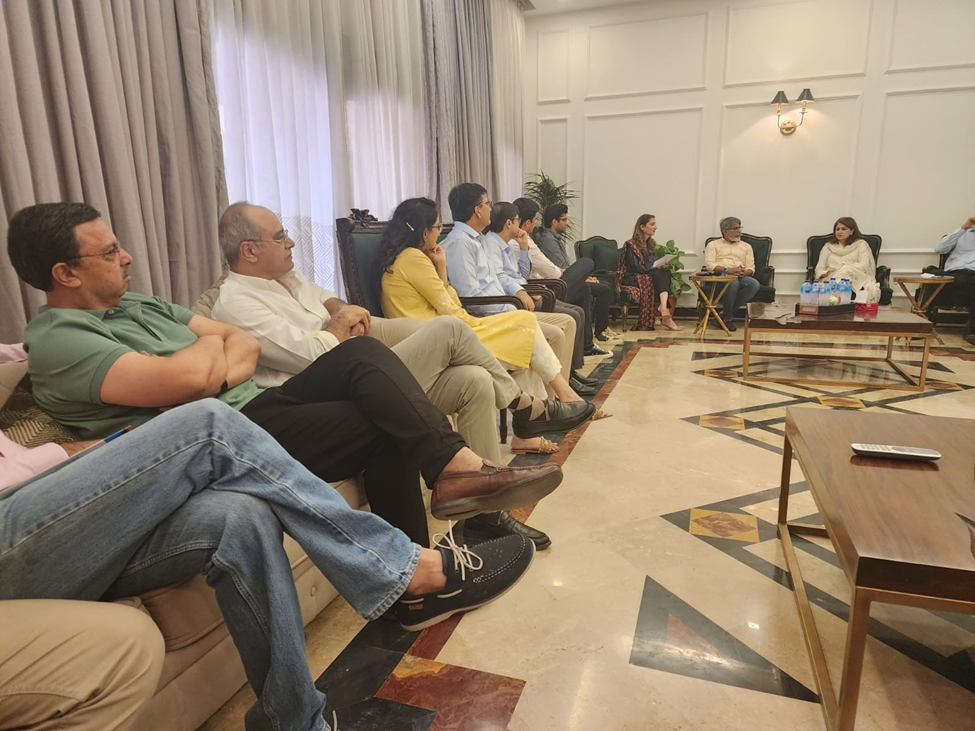 The session received overwhelmingly positive feedback from the attendees. Many expressed their appreciation for the insightful discussion and the opportunity to reflect on their relationship with Karachi. Participants also requested that the LUMS Alumni Karachi Chapter continue to organise such events in the future, addressing various aspects of life in Karachi, as it provided a platform for meaningful dialogue and engagement.