BARD Foundation Pledges to Establish Research Chairs at LUMS
The Bilquis and Abdul Razak Dawood (BARD) Foundation has pledged to establish two research chairs at LUMS. These will be funded through an endowment worth PKR 400 million; one at the Suleman Dawood School of Business (SDSB), and the other at the Mushtaq Ahmad Gurmani School of Humanities and Social Sciences (MGSHSS).
The BARD Foundation is a venture undertaken by Bilquis and Abdul Razak Dawood to enable less fortunate individuals to realise their potential as champions in their chosen field. The Foundation's primary goal is people development with a special focus on skills. One such initiative of the Foundation is  Descon Technical Institute (DTI), which imparts vocational skills to enable individuals to change their lives for themselves and their families.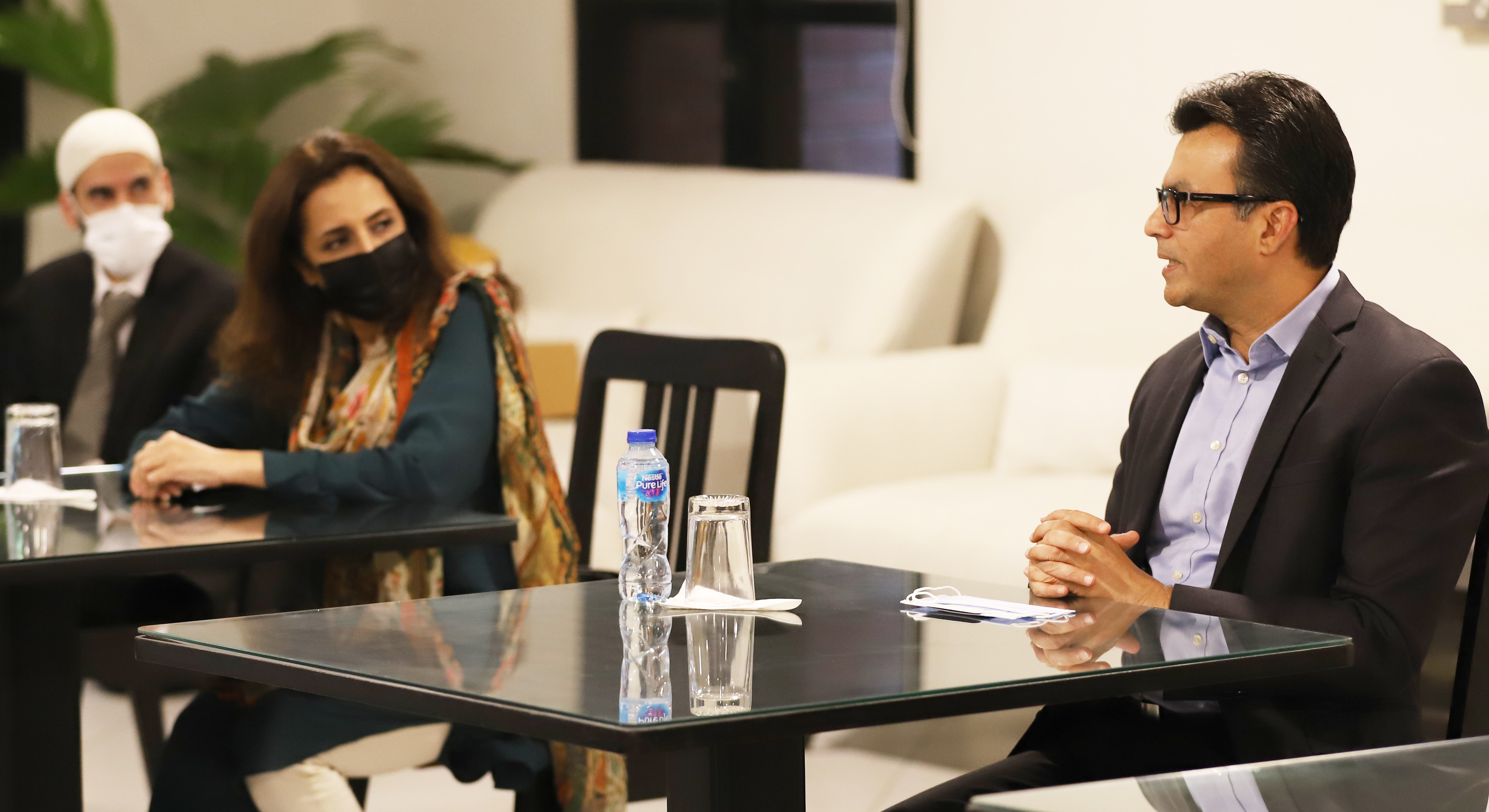 To discuss this initiative, Vice Chairman, Descon Engineering Limited and Board Member of the BARD Foundation, Faisal Dawood, and Manager, Corporate Communications, Descon Engineering Limited, Zainab Ahmad, met with LUMS' senior leadership on November 15. Vice Chancellor, Dr. Arshad Ahmad; Provost, Dr. Farhat Haq; Honorary Dean SDSB, Dr. Alnoor Bhimani; Dean MGSHSS, Dr. Ali Khan, and Director Advancement, Nuzhat Kamran were present at the meeting.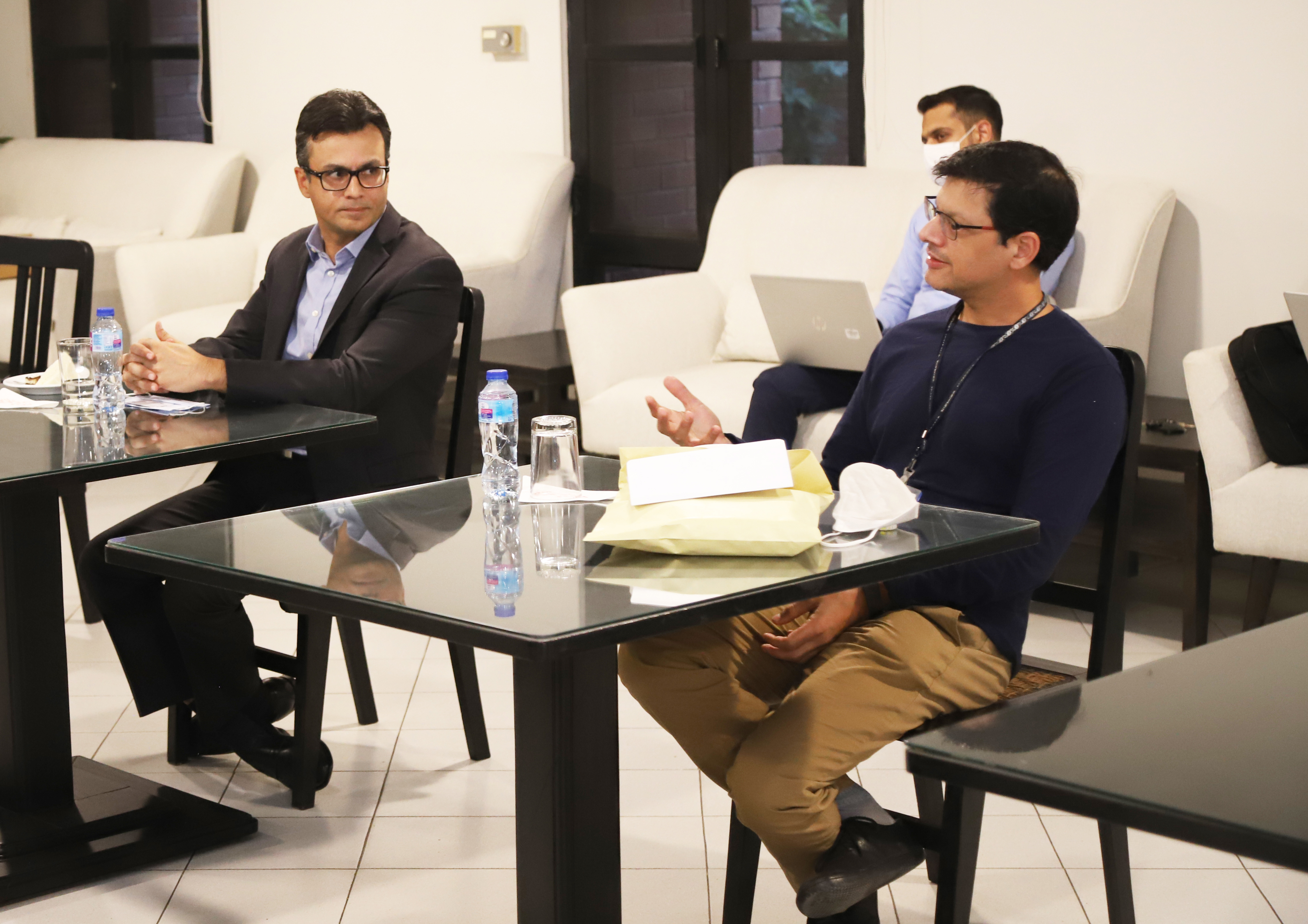 Mr. Dawood is a member of the Board of Directors of Descon Engineering, and also serves on the Board of the National Management Foundation, LUMS. Descon Engineering, as well as the Dawood family, have been associated with LUMS since its inception. Their contributions towards the Law School, the M-1 male hostel, as well as the SDSB Endowment Fund, which helped advance the Business School, have played a significant role in establishing the University as a premier educational institution. 
Dr. Arshad thanked Mr. Dawood for his generosity and said, "We couldn't be more grateful to you and your family for being the custodians of LUMS. We would like to thank you for establishing these chairs, which will be modelled along the lines of the chairs established at the Syed Babar Ali School of Science and Engineering."
At the meeting, Mr. Dawood shared that he would like to honour his parents and family members through this contribution. He also added that he and his family are committed to taking this legacy forward.