Christmas Celebrations at LUMS
 LUMS organised a heart-warming Christmas celebration for all staff members outside Executive Dining Hall on December 21, 2021. The arrangements were made by the Human Resources, LUMS International Office, Office of Accessibility, and Inclusion, Co-Curricular Activities and Campus Climate Unit.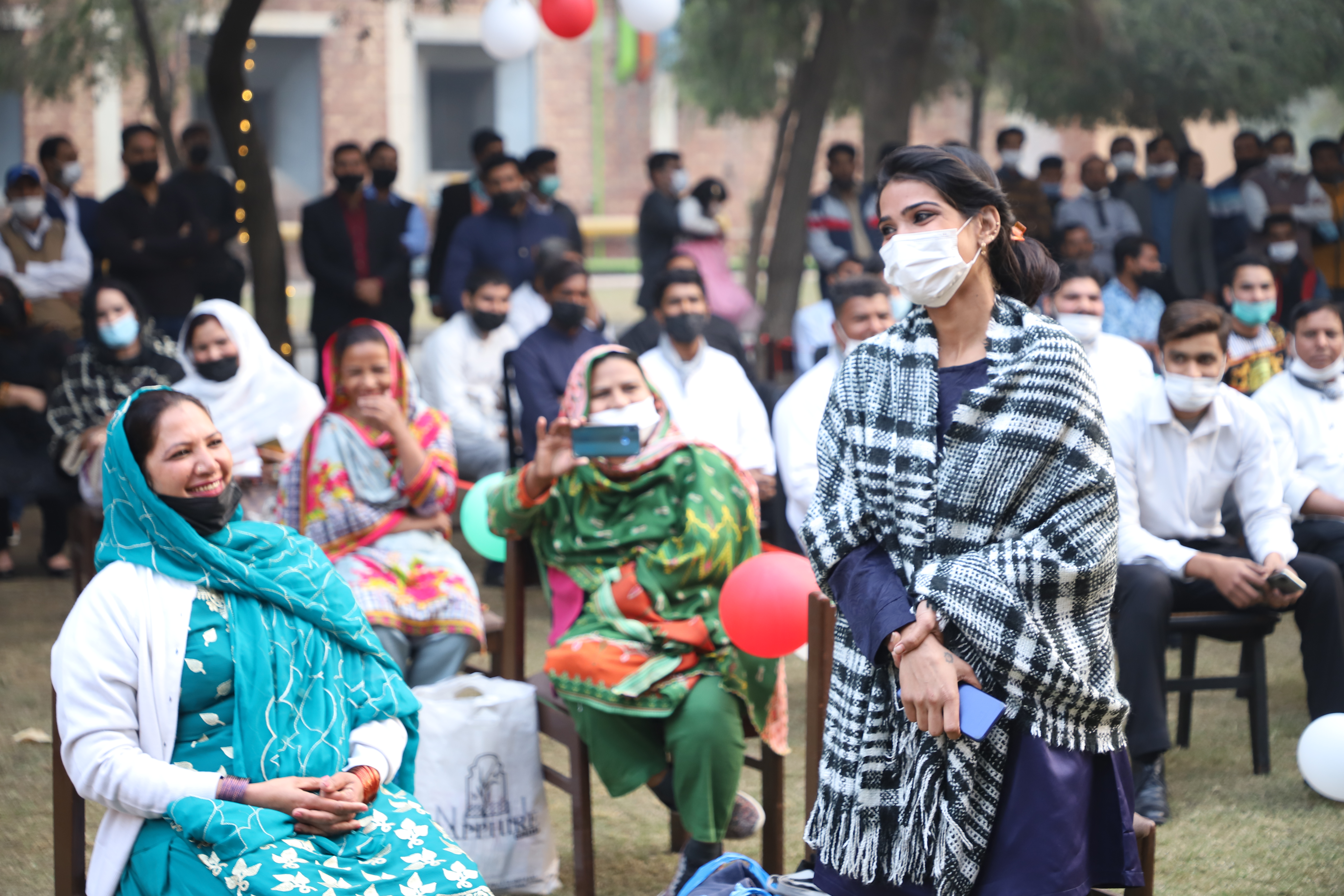 The event began with an exciting quiz put together by Daniel Paul and Arooj Shams which was based on questions related to Christmas and interesting facts about LUMS. The winners were awarded gift hampers. This was followed by games and performances. Faisal Kheiri, Interim Director, HR, and Director IST highlighted the importance of getting together and celebrating after a long lockdown. He mentioned how important it is to appreciate each moment we spend together.  
After the cake cutting ceremony, a chef from PDC presented a song in Punjabi. The celebration ended with a hi-tea that was organised by PDC, which included Christmas cookies and BBQ.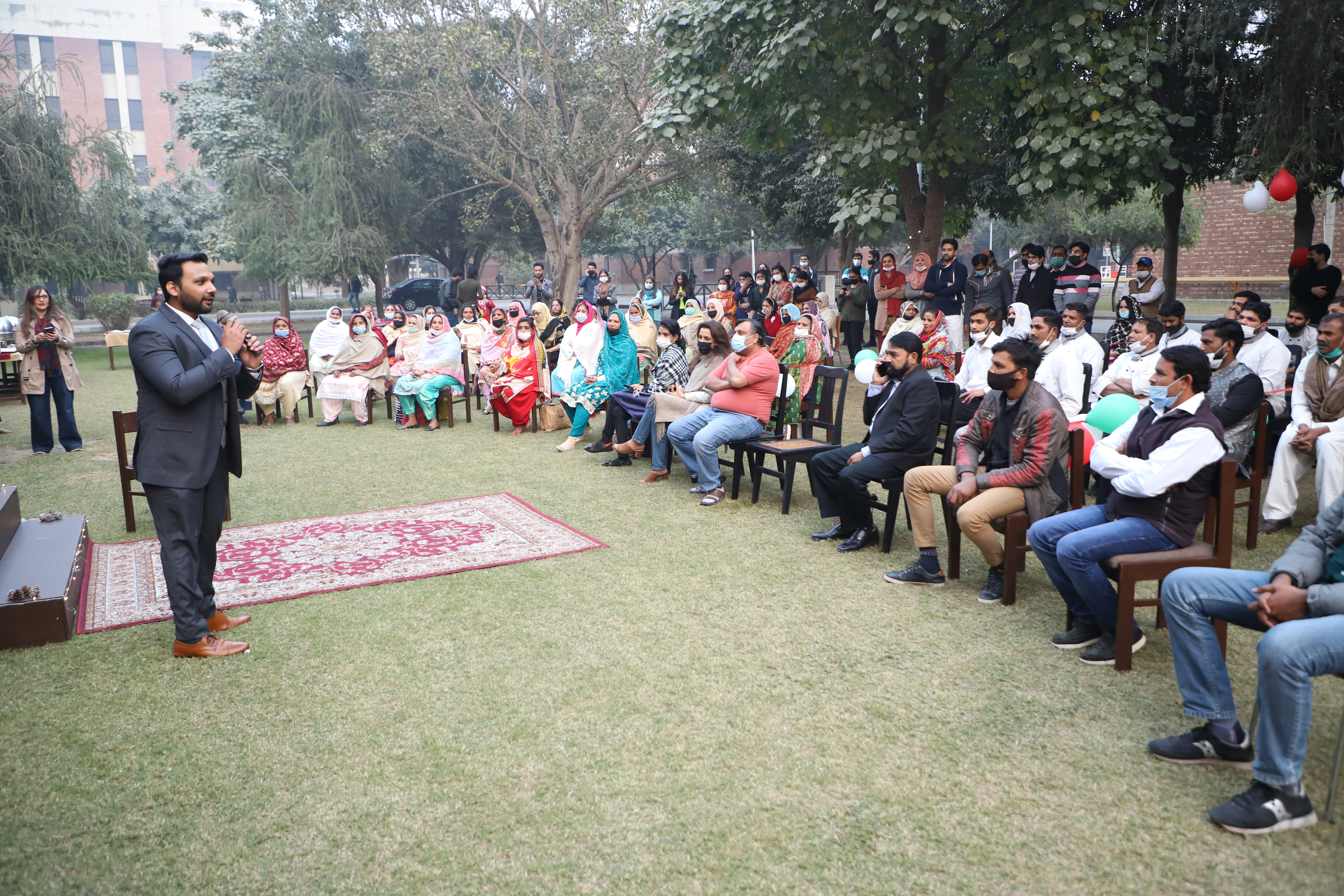 Mr. Kheiri, Ms. Nuzhat Kamran, Director of Advancement, Dr. Furrukh A. Khan, Faculty Director for LUMS International Office, and Dr. Angbeen Atif Mirza, Faculty Director for Centre for Accessibility & Inclusivity were also part of the celebrations.