LUMS Celebrates Hijab Week!
Every year on February 1, World Hijab Day is celebrated across the globe. To support this occasion and to promote diversity, the LUMS Religious Society (LRS) recently held Hijab Week on campus. The week-long celebrations ranged from hijab tutorials, Q&A over brownies and chai, and interactive games and activities.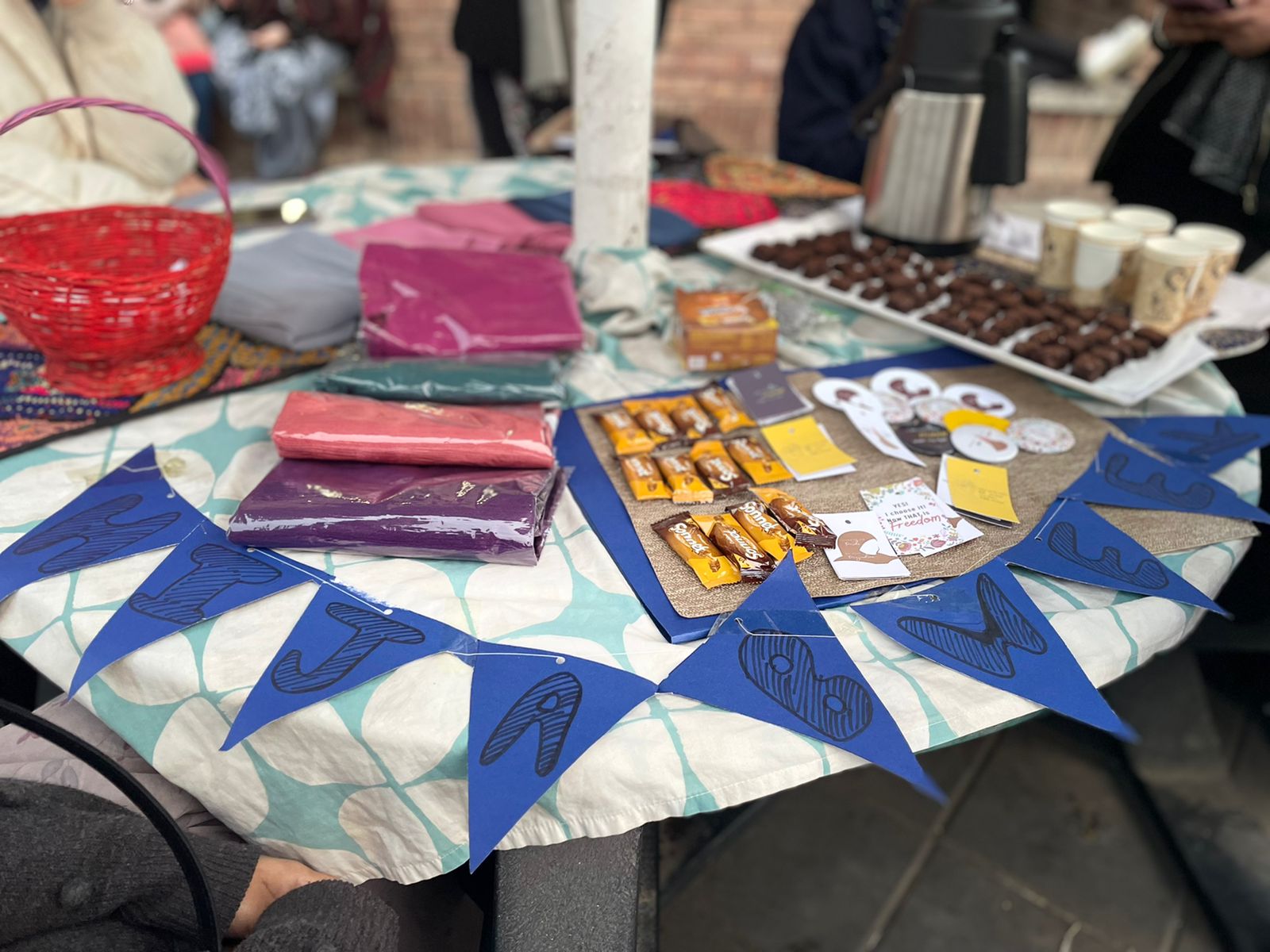 We sat down with Sarah Mohsin* (MPhil '23), a member of the LRS Executive Council, to learn more about LRS and how this event came about. She explained that the Society comprises a group of diverse people. "We all have different views and backgrounds. But what we all have in common is mutual respect, and our approach of addressing real-life problems with a spiritual lens," she said.  
Talking about the inspiration behind celebrating hijab week, Sarah said, "We know that people can have a lot of confusion around wearing a hijab. We wanted to break the ice and give the LUMS community the chance to walk up to us, ask us questions and bridge that gap. Also, for many of us, the hijab is a sign of our freedom and choice. We wanted to share that perspective as well."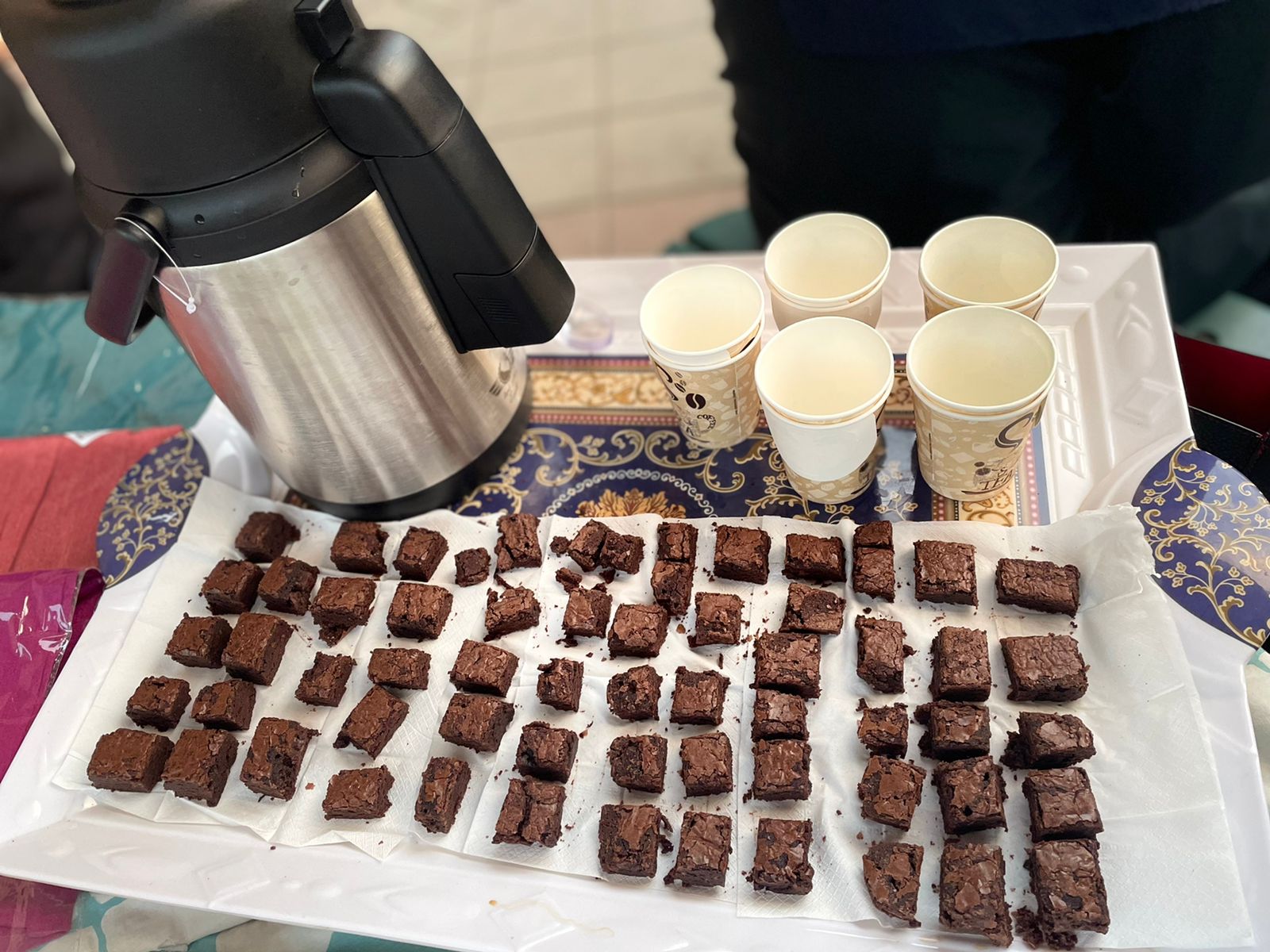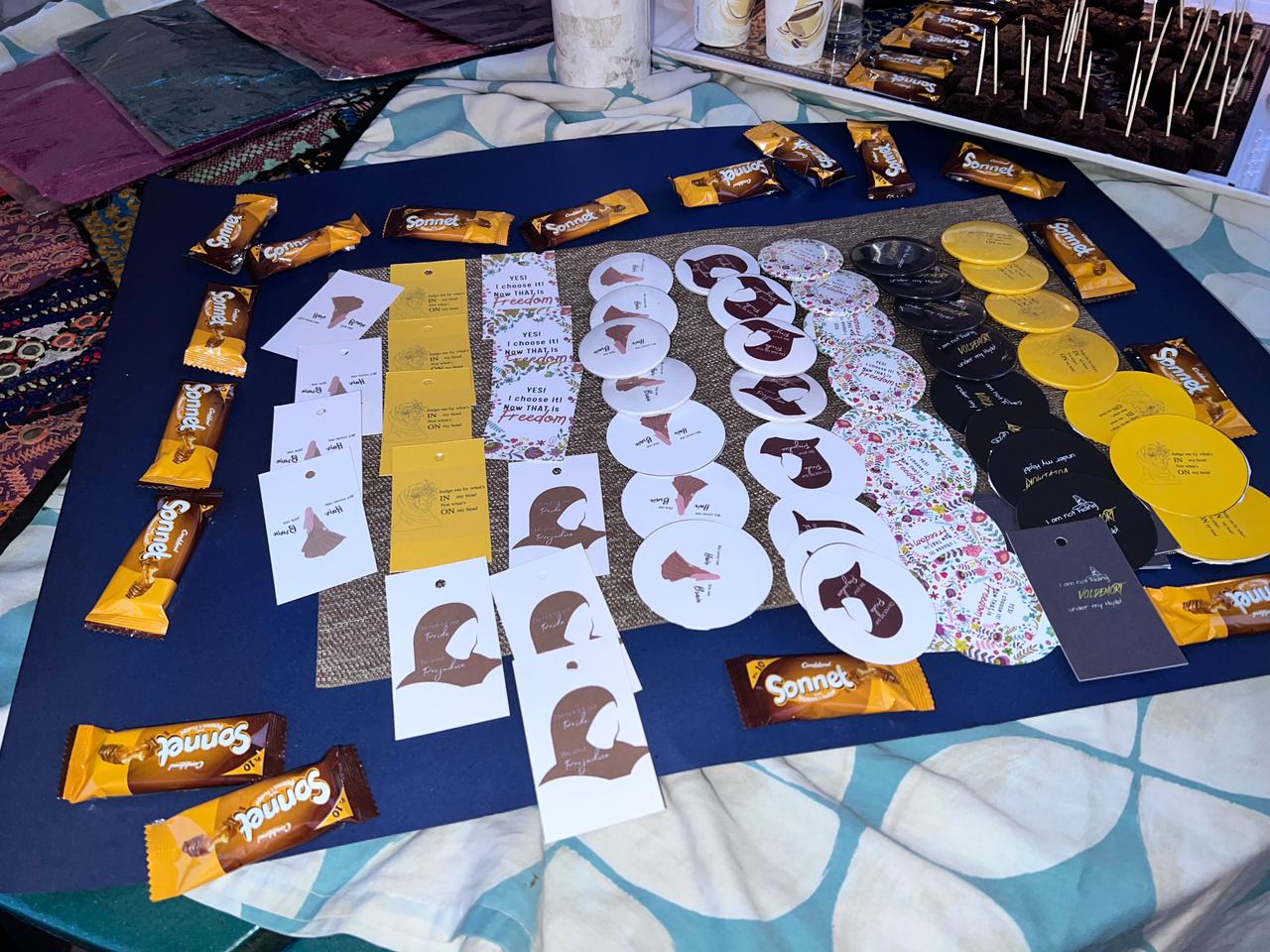 Over the course of the week, students participated in different sessions where they could buy hijabs, win badges and even engage in fun activities like 'Pinning the Hijab'.
Talking about the future direction of LRS, Sarah explained, "As a Society, we don't want to just focus on lectures or talks; we are trying to deal with everyday issues in a holistic way. For example, we recently held an event with the Animal Rights Society at LUMS. We have another coming up that is a collaboration with the Counselling and Psychological Services (CAPS) office at LUMS where we will discuss issues related to mental health. So the LRS is a very interesting place to be - there's something for everybody."
For the latest updates, be sure to follow LRS on Instagram 
*Note: Student's name has been changed.