LUMS Faculty Wins ISIF Asia Award for Enhancing Internet Efficiency in Pakistan
How annoyed do you feel when your WhatsApp call gets disconnected? How frustrating is it for you when your Zoom meeting is suddenly disrupted?
Dr. Zartash Afzal Uzmi, Associate Professor, Syed Babar Ali School of Science and Engineering (SBASSE), LUMS, and his team have invested six years of efforts into bringing solutions to enhance internet efficiency in Pakistan to the forefront. Their work will lead to reduced communication delays and efficiently directing web and social media traffic. For this novel work, Dr. Uzmi and his team have won the Information Society Innovation Fund (ISIF Asia) award at the Internet Governance Forum held in Kyoto, Japan on October 9, 2023. Dr. Uzmi received the award and the prize money of USD 5,000 on behalf of his team at LUMS for their work on advancing Internet Exchange Points (IXPs) in the Asia-Pacific region.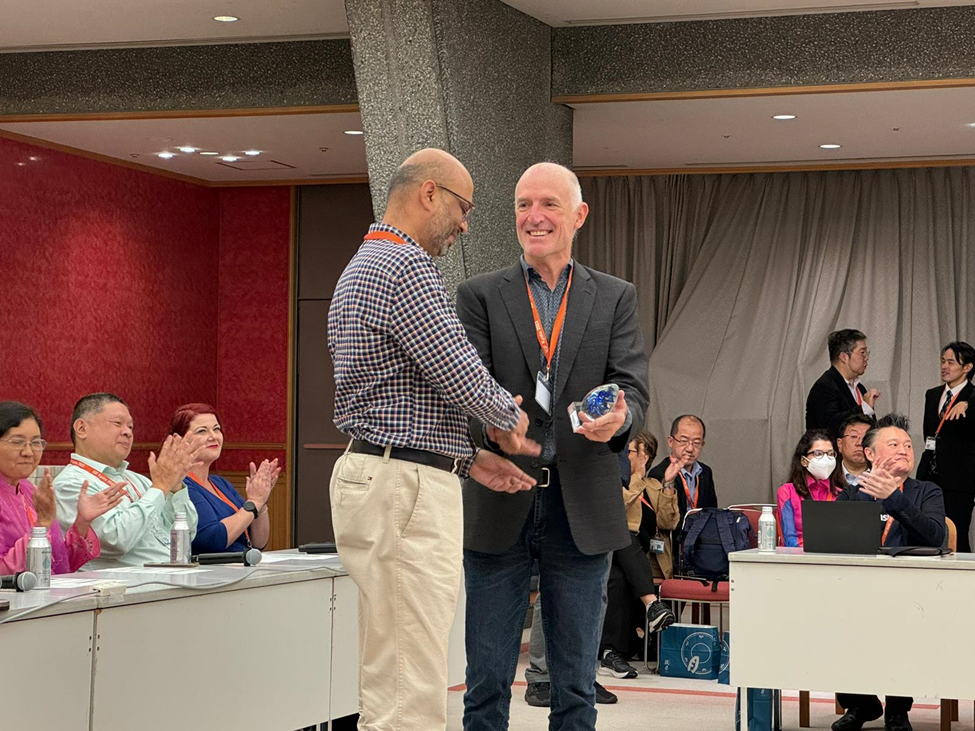 "The APNIC Foundation selects awardees based in the Asia Pacific that are furthering the Foundation's mission of a global, open, stable and secure Internet that is affordable and accessible to the entire Asia Pacific community. In 2023, the Foundation focused on work related to the development of Internet Exchange Points," commented Mr. David Dawson, Senior Communications Coordinator, APNIC Foundation. 
Led by Dr. Uzmi, the team was able to enhance the IXPs with advanced networking technology, known as Software Defined Networking, in a lab setting intended for deployment at a local IXP using their own prototype software package, which can help bring down operating costs via automation. To date, the team has worked with the regulatory body, Pakistan Telecom Authority (PTA), to successfully deploy three Internet Exchange Points, starting with one at the Higher Education Commission, Islamabad, in 2017, followed by a second in Karachi, and the third at the Punjab Information Technology Board in Lahore inaugurated on August 18, 2023.  An IXP allows mid-size and smaller internet service providers (ISPs) to exchange data or internet traffic with each other without going through a large incumbent service provider. This not only reduces communication delays but also allows the ISPs to gain an economic benefit by not paying money unnecessarily to the larger service providers. As a result, the smaller and mid-size ISPs can direct their funds to provide cutting edge services to the end users.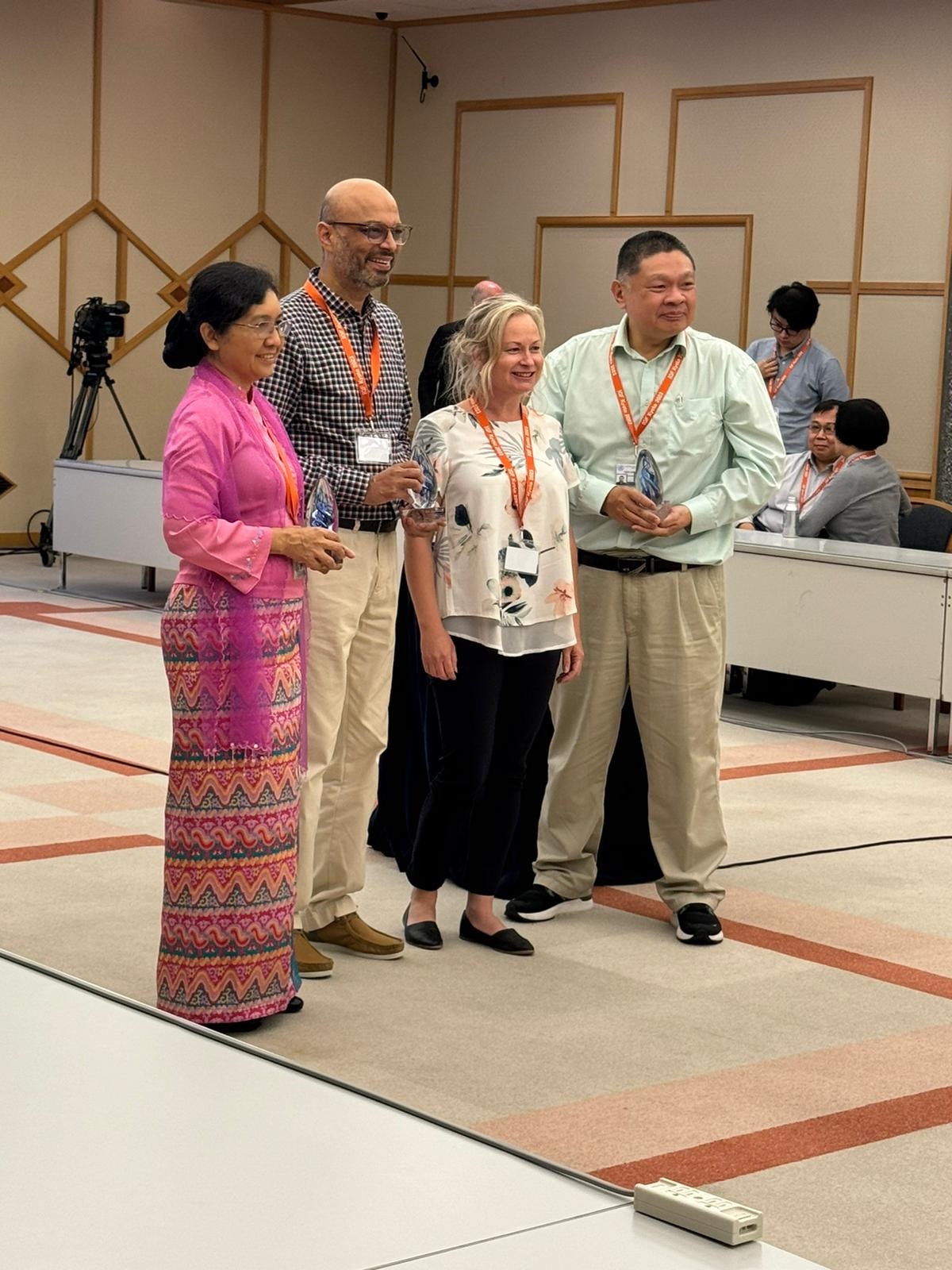 Dr. Uzmi highly regards the environment at LUMS for his success. "For our projects, the faculty is supported immensely - in terms of excellent colleagues who are experts and willing to give their input, the state-of-the-art laboratories where we can work, students who have the willingness to experiment, and the leadership who gives us the freedom to work on novel projects," he said.
He specifically acknowledges Dr. Ihsan Ayyub Qazi, Associate Professor, SBASSE for his expert support throughout the project and Haider Ali, student at the Department of Computer Science, LUMS for his consistent hard work.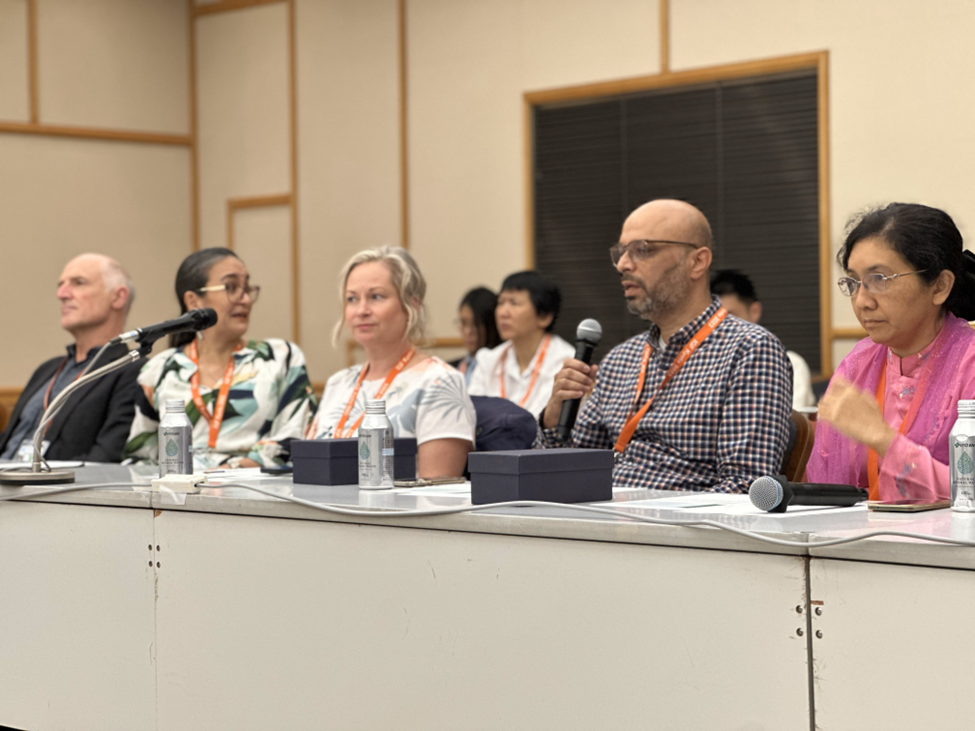 Commenting on the project Dr. Sabieh Anwar, Ahmad Dawood Chair and Dean, SBASSE, said, "The availability of high-quality, robust, and ubiquitous internet is essential for a growing economy like Pakistan's. The cherished goal of reliable internet for truly everyone in the country, however, is challenging and demands deep-tech solutions, both in hardware and software. From the Syed Babar Ali School of Science and Engineering at LUMS, our faculty member Dr. Zartash Afzal Uzmi leads this quest. Interacting with government authorities, software houses, and cutting-edge research tools, he leads a team of experts and students who can help Pakistan consolidate its cyber infrastructure for the common good. His recent award-winning work on Internet Exchange Points demonstrates a fine example of symbiotic research that is high-impact and can change how millions of people think about and use the internet!" 
LUMS congratulates Dr. Uzmi and his team and wishes them the best of luck in their efforts to support the common man through innovative uses of internet-based technologies.