LUMS Hosts Dinner for Overseas Pakistani Award Winners
LUMS played host to an exclusive reception on Wednesday, November 2, 2022 at The Monal Restaurant in Islamabad. Held in honour of the 32 recipients of the inaugural 'Pride of Pakistan - Medal of Excellence' Awards, overseas Pakistanis who were recognised for their invaluable contributions to their homeland, the reception welcomed individuals from around the world, who are making dedicated efforts across different fields for the benefit of Pakistan. 
From making a positive impact to the country's public healthcare system to raising funds for the advancement of primary education, these individuals are working diligently in their communities for the nation's betterment. In the spirit of celebrating their inspirational work and acquainting them with LUMS' akin national footprint, the University was delighted to welcome these awardees. LUMS senior leadership including Dr. Arshad Ahmad, Vice Chancellor; Dr. Tariq Jadoon, Interim Provost; Ms. Nuzhat Kamran, Director, Office of Advancement and Dr. Naveed Arshad, Associate Professor, Syed Babar Ali School of Science and Engineering (SBASSE) were in attendance at the event.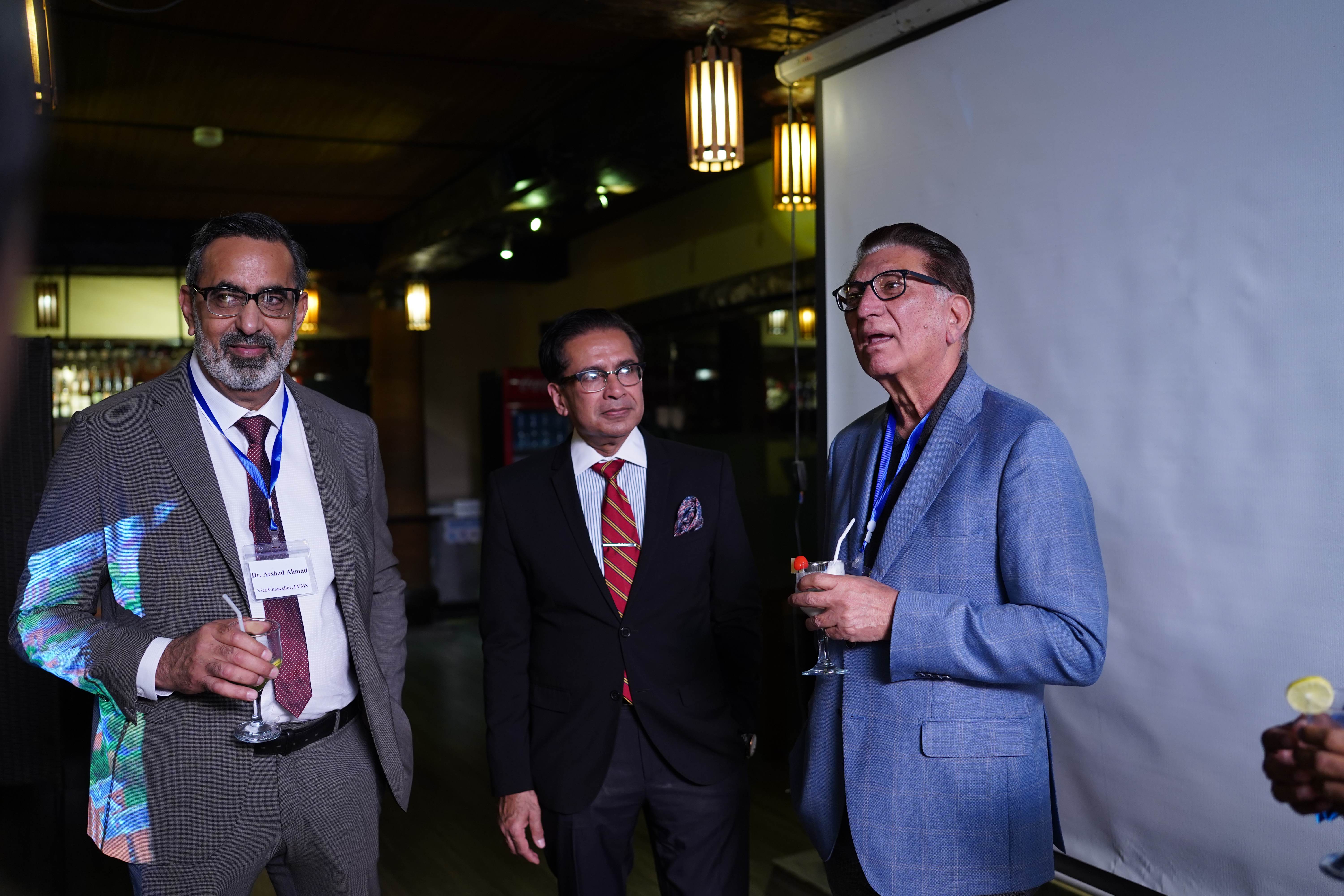 Ms. Kamran opened the evening with a brief overview of the LUMS story and the exciting new avenues being undertaken. Shedding light on the University's unique 'learning without borders' philosophy, encompassing the values of diversity, accessibility, and innovation, she then invited Dr. Ahmad to address the gathering.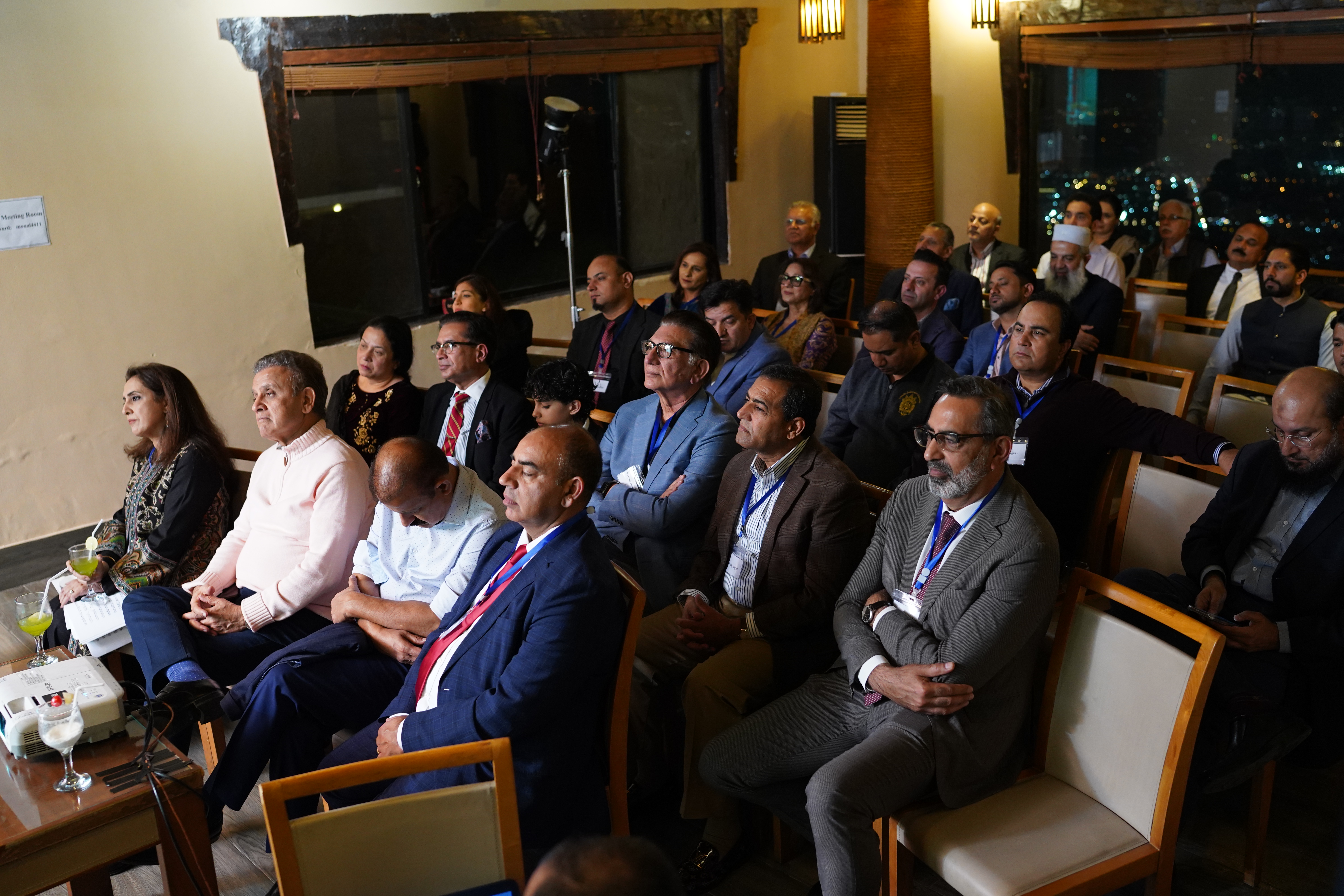 Extending a warm and congratulatory welcome to the award-winners, Dr. Ahmad appreciated the remarkable stories of the awardees as role models for the aspirations of the country's youth. "Your stories are important to disseminate because Pakistani youth have so much potential. By sharing your stories, they will understand as you have, that there is little difference between obstacle and opportunity when one is able to turn both to their advantage," he said. 
Sharing insights on the initiatives that LUMS has taken to combat the challenges facing Pakistan, from a one-of-a-kind immersive learning partnership with the University of Baltistan, Skardu to the launch of LUMSx, Pakistan's first online platform for high-quality learning, Dr. Ahmad stressed on the importance of amplifying our collective efforts for the national interest of the country. He invited the award-winners to not just visit LUMS while they are here, but also feel encouraged to collaborate with LUMS on any opportunity of their choice. Both invitations were met with much enthusiasm and delight. 
The awardees enjoyed engaging with the LUMS leadership over a delicious outdoor dinner on the terrace, and expressed a strong keenness on connecting with the University for impactful collaborations in the near future.