LUMS HR Participates in Annual Career Fair
The Office of Human Resources (HR) at LUMS participated in the Annual Career Fair. The event, organised by the University's Career Services Office, took place at the LUMS Football ground on February 4, 2023. The career fair provides an opportunity for networking and building connections with LUMS alumni and students, leading to potential career advancement opportunities, and serving their alma mater.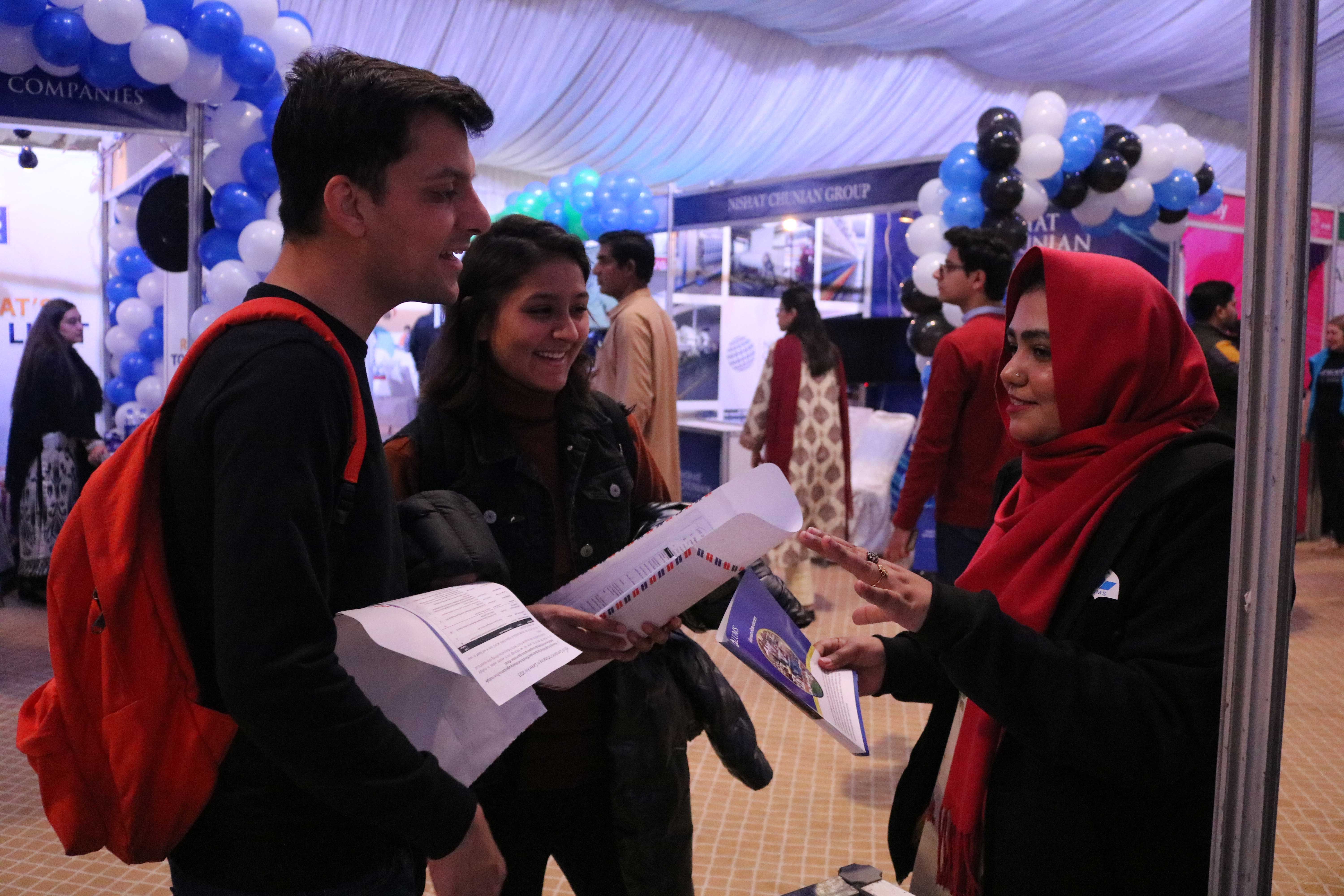 This year, HR's focus was to highlight the importance of sustainability through fun activities and giveaways, including interactive games like a Kahoot quiz and a 'Go Green' Dart game. Students were offered the opportunity to help raise awareness about tree plantation by adopting a plant.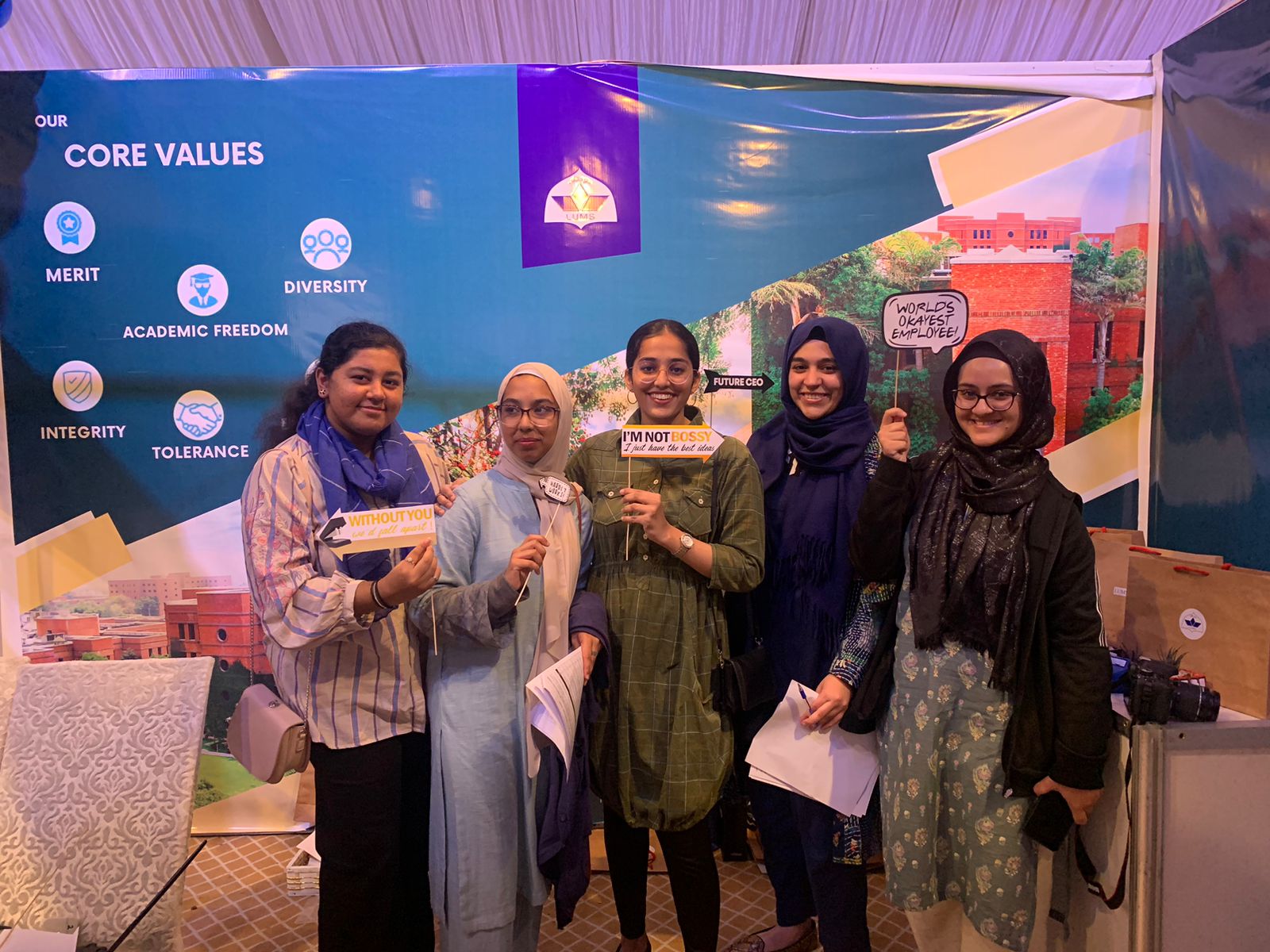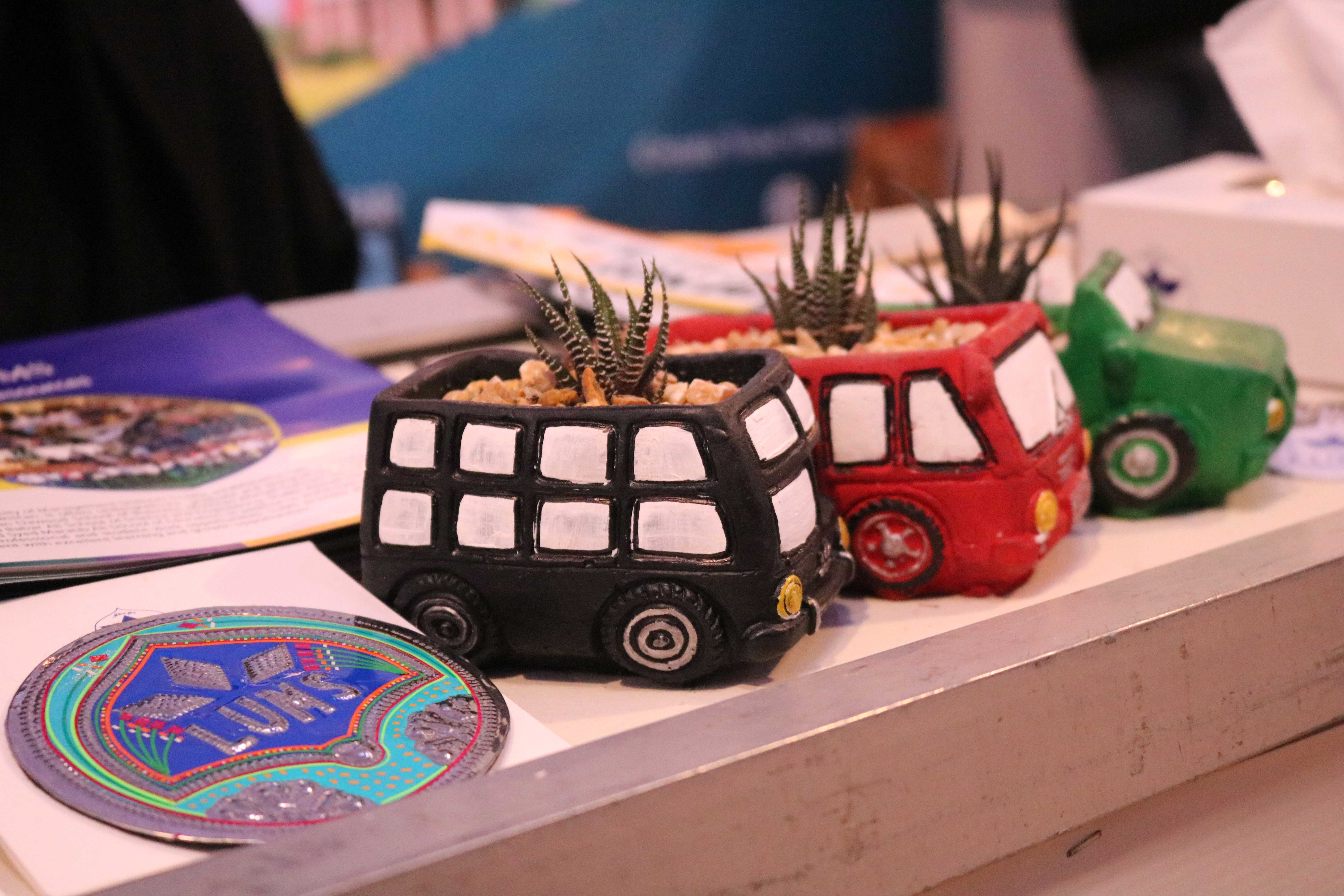 LUMS is committed to providing students with the resources and guidance they need to make informed decisions about their future, and understands the importance of exposing students to the diverse opportunities that exist in the professional world. At the career fair, HR had the opportunity to interact with students and offer them opportunities like internships, research assistance, teaching assistance, full-time positions, and more.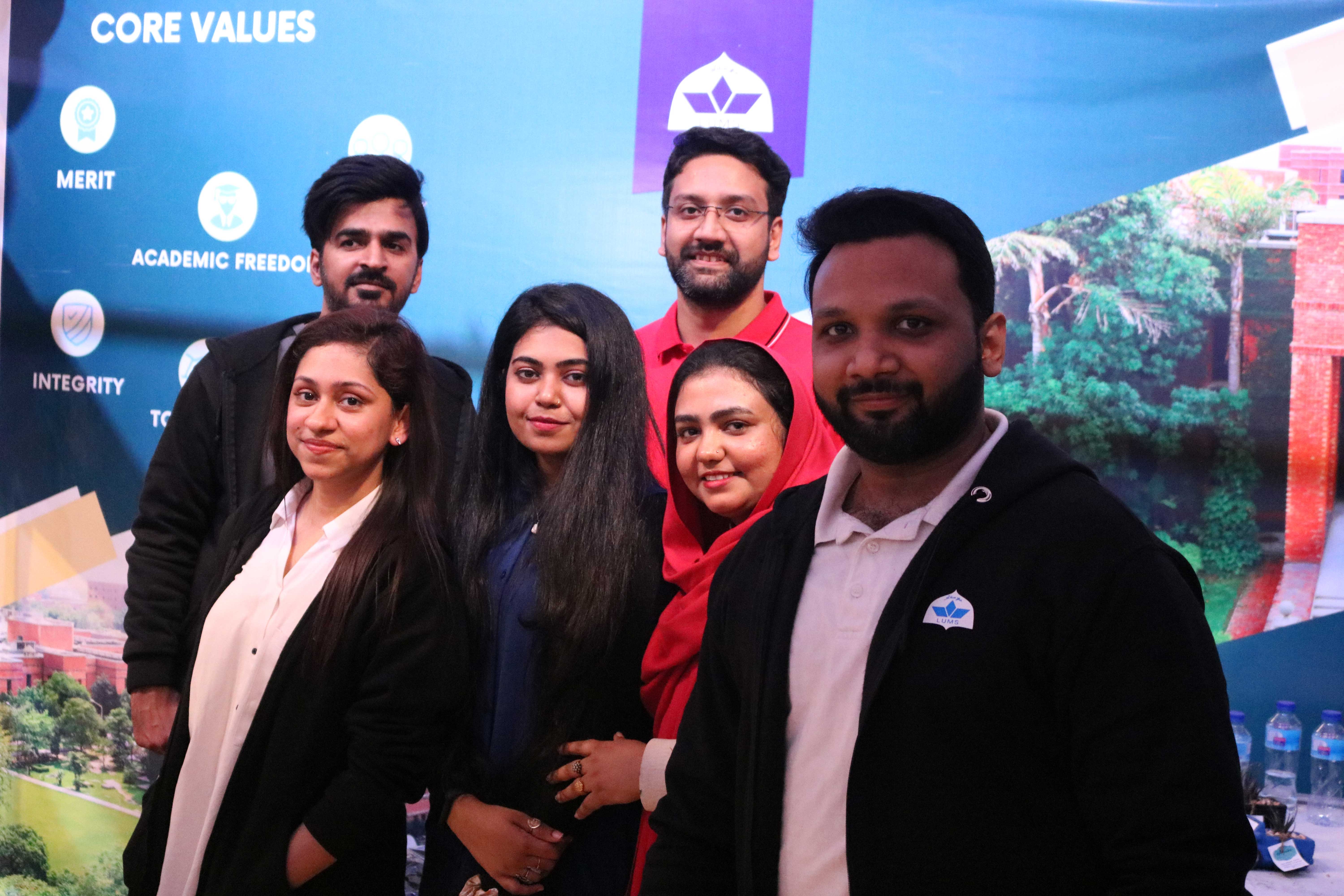 The HR booth was also visited by members of the University's leadership, including the Provost and Director, HR. The team's hard work was noted and appreciated by peers, students, and officials.