MBA Class of 2022 Establishes Scholarship Fund in the Memory of Aqsa Fatima and Amna Khan
The LUMS MBA Class of 2022 has contributed towards a scholarship fund to honour the memory of their late class fellows, Aqsa Fatima (MBA 2022) and Amna Khan (MS Business and Public Policy 2021), who tragically passed away in a road accident in April 2022. The scholarship fund will partially support the studies of two female students enrolled in the MBA programme at LUMS. This contribution makes the MBA Class of 2022 the youngest batch to have donated to their alma mater through a class fund.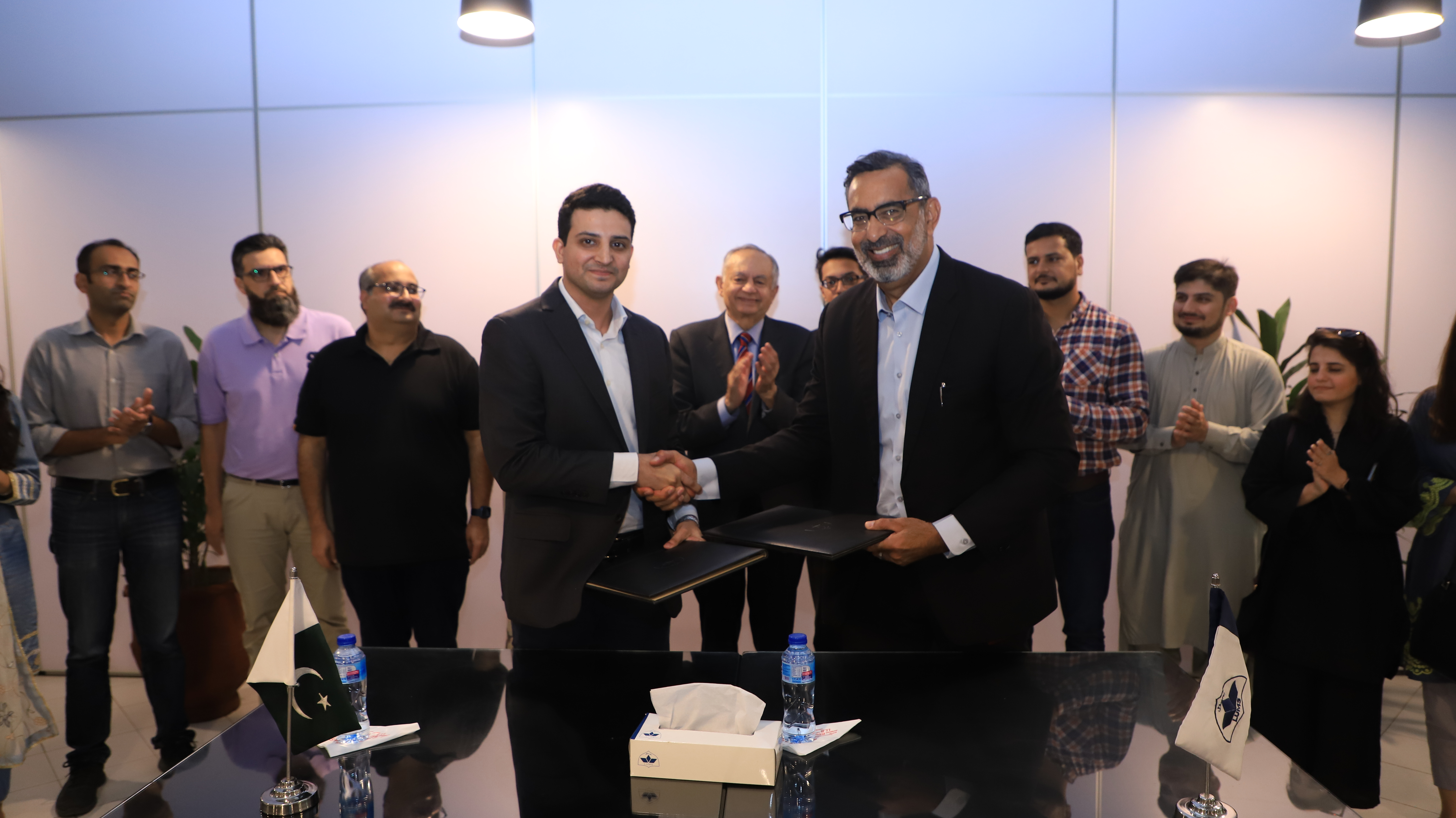 To commemorate the gift, an event was held at LUMS on September 1, 2022, attended by representatives of the MBA Class of 2022, as well as other students who joined the event virtually. Also in attendance were members of LUMS leadership including Mr. Abdul Razak Dawood, Pro Chancellor; Dr. Arshad Ahmad, Vice Chancellor; Dr. Alnoor Bhimani, Honorary Dean, Suleman Dawood School of Business, and Ms. Nuzhat Kamran, Director, Office of Advancement.
"On behalf of LUMS, I would like to thank the MBA Class of 2022 for their generous contribution," said Dr. Arshad Ahmad. "This scholarship is very meaningful to us, and we are extremely grateful. We are here to not only give our thanks, but to remember Aqsa and Amna, who will be forever remembered through this scholarship."
He further added, "The only way forward is to honour the legacy of those who went before their time. I admire your courage in making this happen and you are role models for other alumni. We will ensure that deserving students receive this scholarship and live up to the standards and potential that Aqsa and Amna had set for us."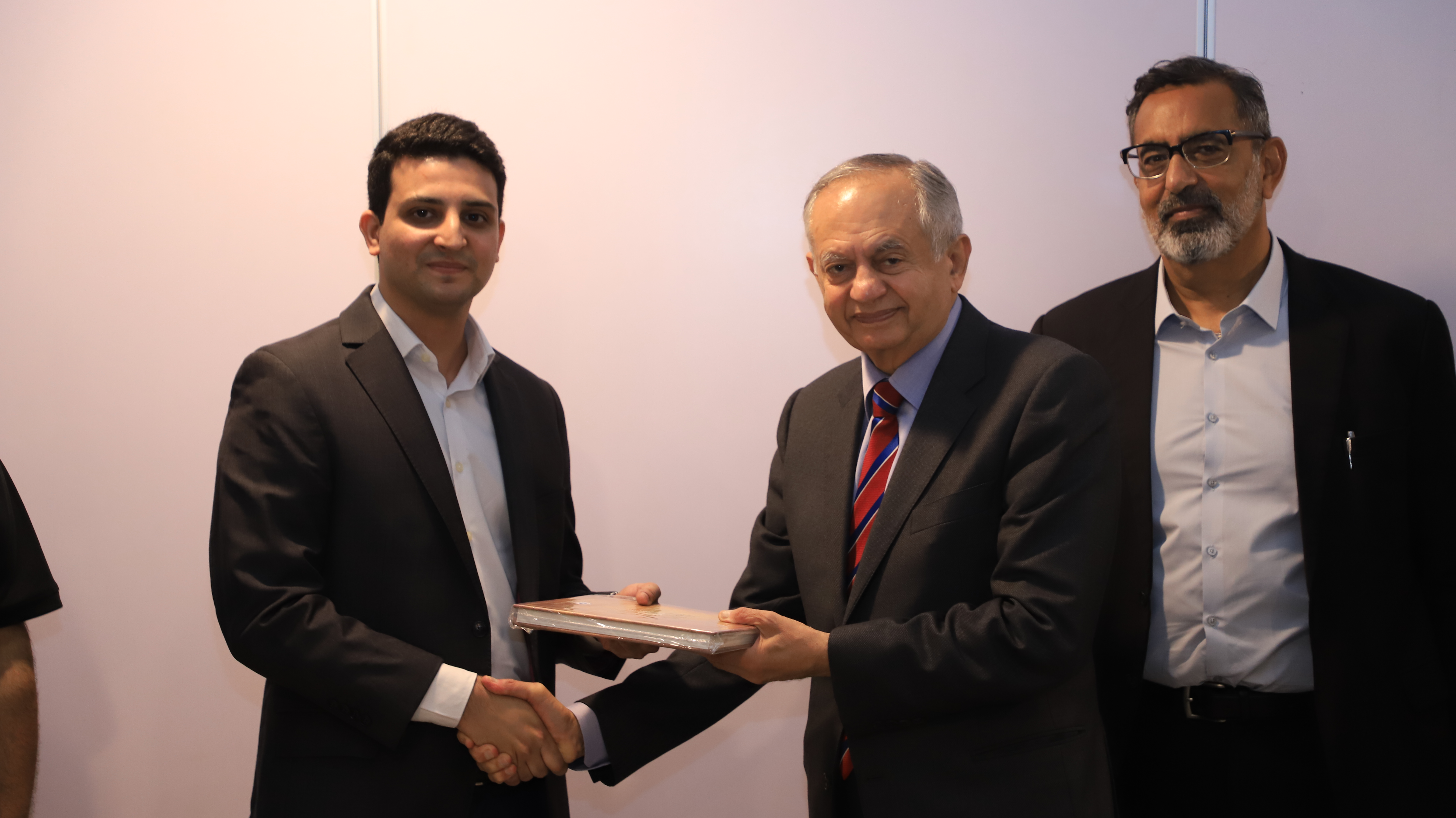 Adding to the tributes, Mr. Abdul Razak Dawood said, "We talk a lot about the LUMS family and the response to this tragic incident is a manifestation that we are a family who cares for each other. This scholarship is a befitting tribute to the living legacy of Aqsa and Amna. I want to thank the entire MBA Class of 2022 for leading this initiative in the memory of their classmates."
Dr. Bhimani shared, "When such tragedies happen, the entire LUMS family comes together. This is a testimony to the extent of gift-giving and philanthropy among our students and alumni. It truly embodies the spirit of LUMS, and it is a remarkable way of honouring Aqsa and Amna."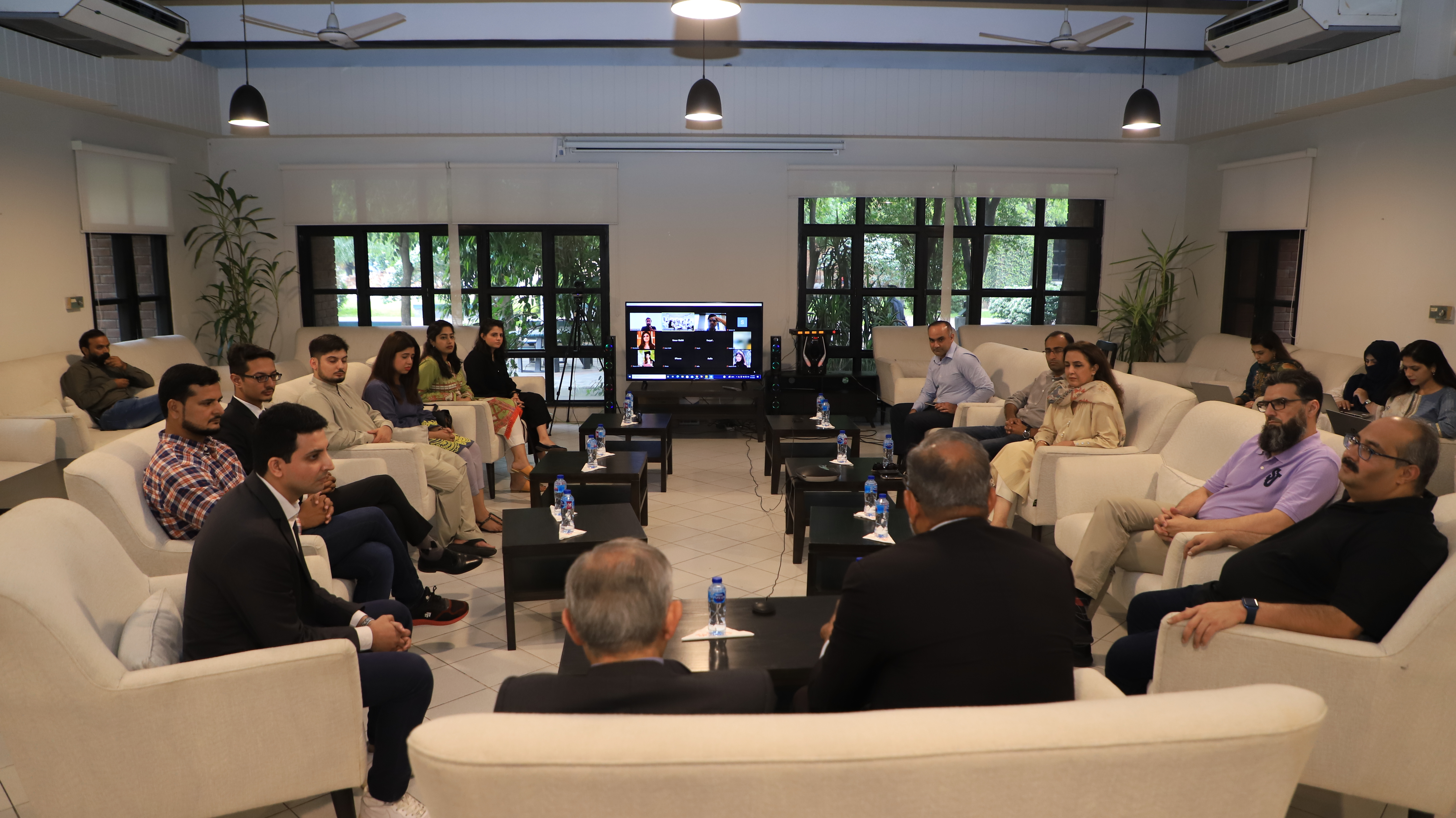 The MBA Class of 2022 representatives thanked the LUMS management for acknowledging their gift through this ceremony. "In the spirit of keeping Aqsa and Amna's legacy alive, we as an MBA batch took it upon ourselves to bring in and develop future changemakers such as Aqsa and Amna. We cannot fill in the personalities and the individualistic traits, however, we can strive towards continuing their legacies for generations to come."
Members of the MBA Class of 2022 who wish to donate to this scholarship fund can do so by clicking here.