More Than 90 Trees Replanted Throughout the LUMS Campus
The LUMS campus is home to a diverse ecosystem with more than 900 trees belonging to hundreds of species, many of which are native to this geographical region. 
Recently, several trees had to be removed from the Library Garden, the site for the new Central Building. To save and maintain the rich green environment of LUMS, the General Administration and Services department, along with the horticulture team, carefully removed the trees and replanted them in different places in the campus, thus giving them a new life. 
This new space, named the Yusuf H. Shirazi Complex, will house seven centres at LUMS, and will be the central point of collaboration where students and researchers can get together and exchange ideas. The building will be utilised to hold classes, seminars, workshops, conferences, and various events.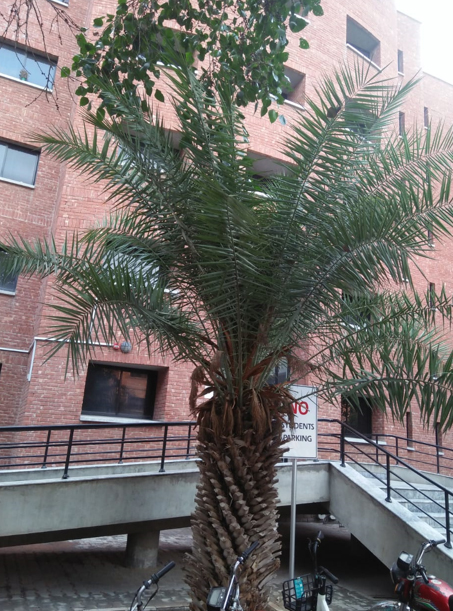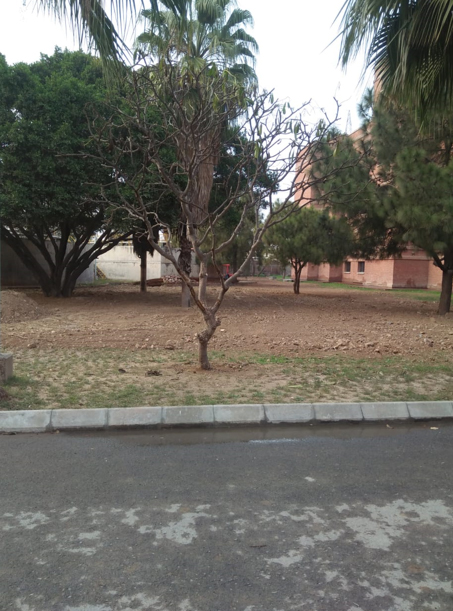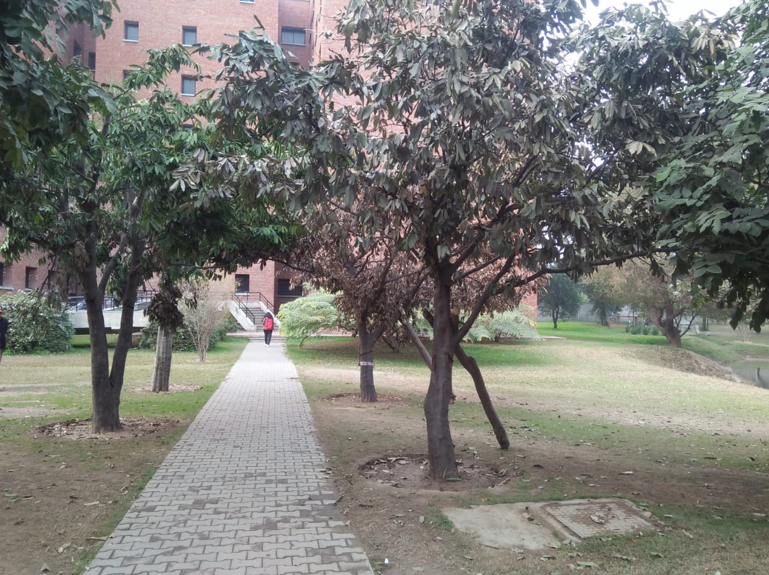 A total of 97 trees were removed from the newly construction central building site and moved to new places within the campus.