SDSB Alumni Association Honours Notable Alumni at Annual Reunion
Based on the theme 'Inspiring Luminites', Suleman Dawood School of Business (SDSB) Alumni Association's annual reunion was a lively affair held on February 25, 2023, at LUMS. Over 350 alumni from the classes of 1988 to 2022, spouses, and industry practitioners gathered to network, reconnect, and celebrate their shared experiences.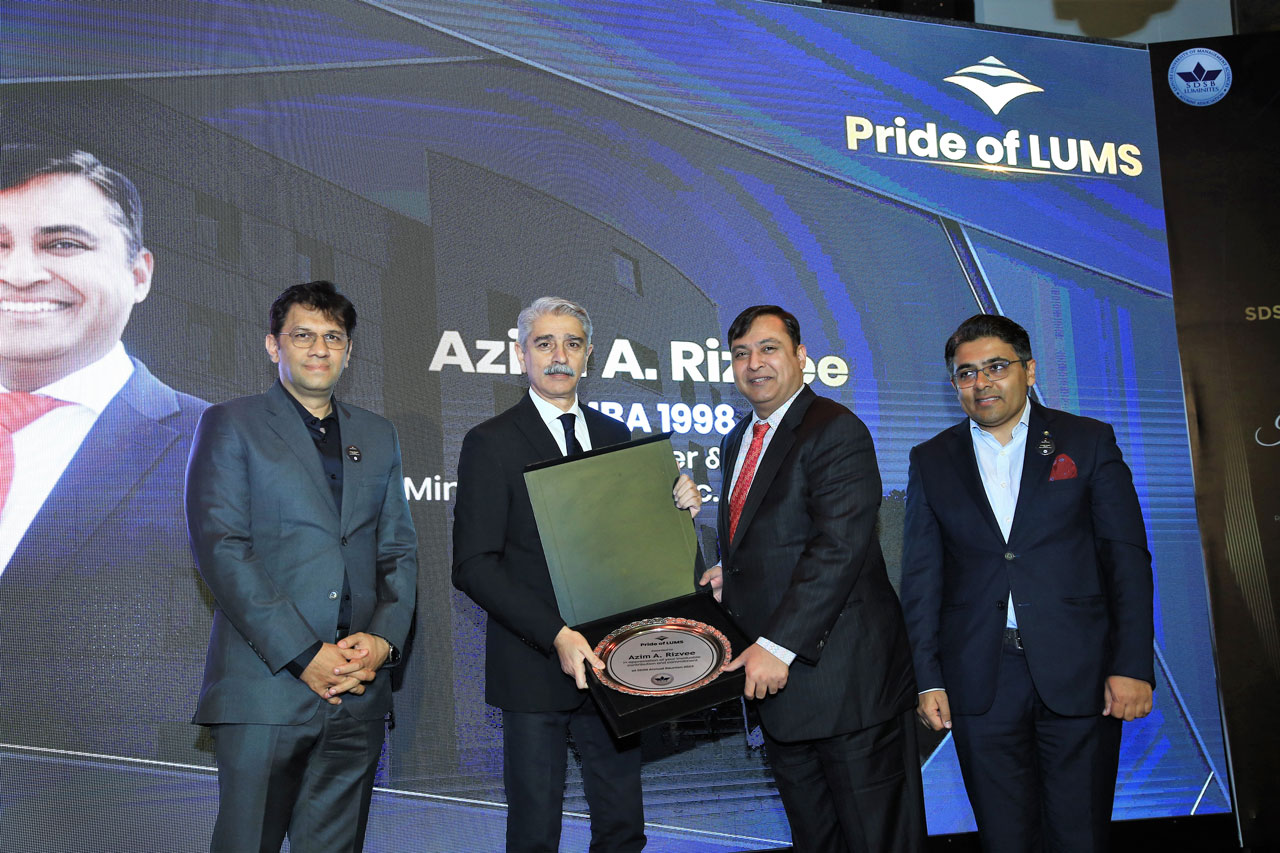 The highlight of the evening was the 'Pride of LUMS' award, which honoured notable alumni who have made their mark professionally and made their alma mater proud globally. For the year 2023, the 'Pride of LUMS' was awarded to alumni, Dr. S. M. Ali Abbas, Mr. Azim A. Rizvee, and Mr. Omer Gajial, recognising their outstanding achievements and contributions to their respective fields and society.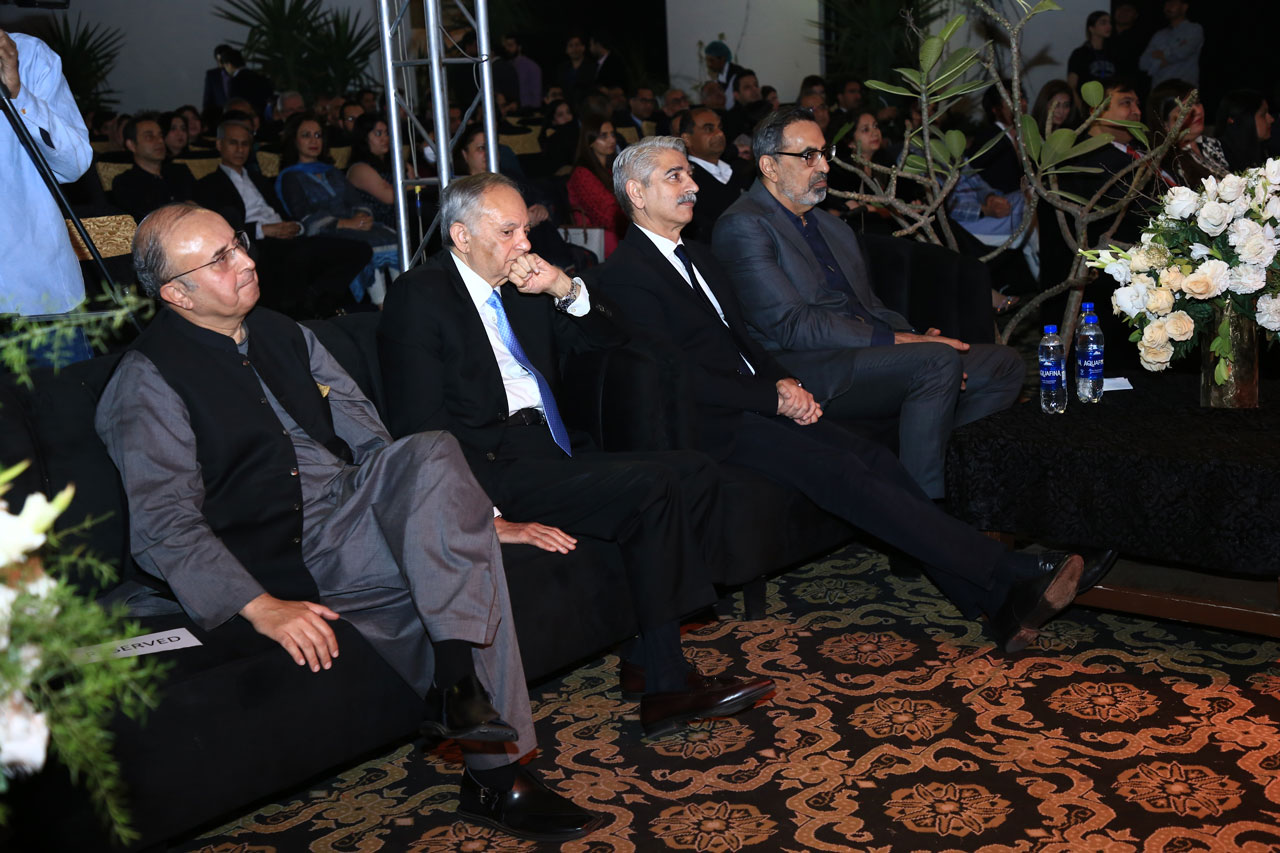 In addition to alumni, their families, and faculty, the reunion was also attended by senior LUMS leadership including Mr. Abdul Razak Dawood, Pro Chancellor, Mr. Shahid Hussain, Rector, and Dr. Arshad Ahmad, Vice Chancellor. Justice Syed Mansoor Ali Shah also joined the celebrations.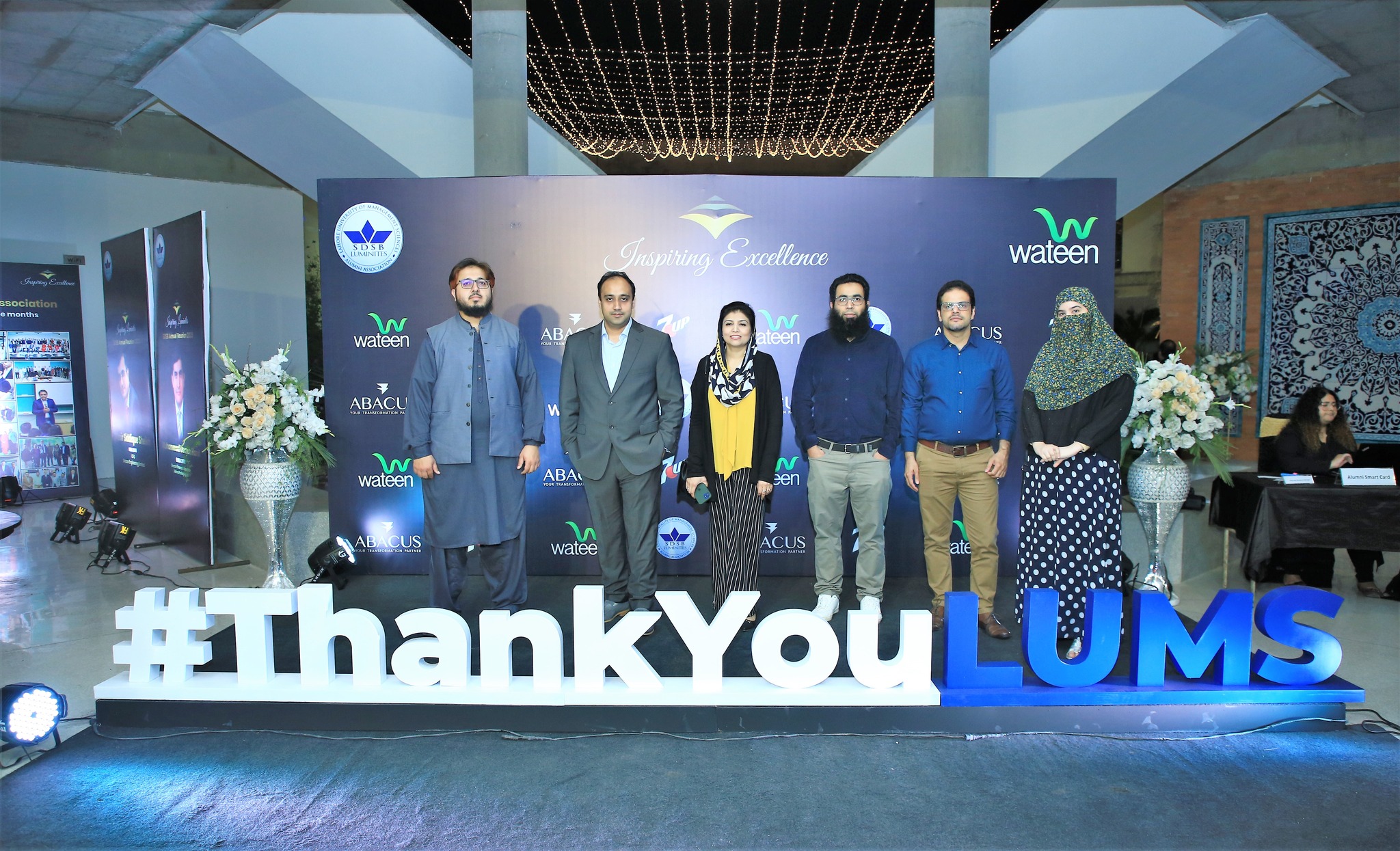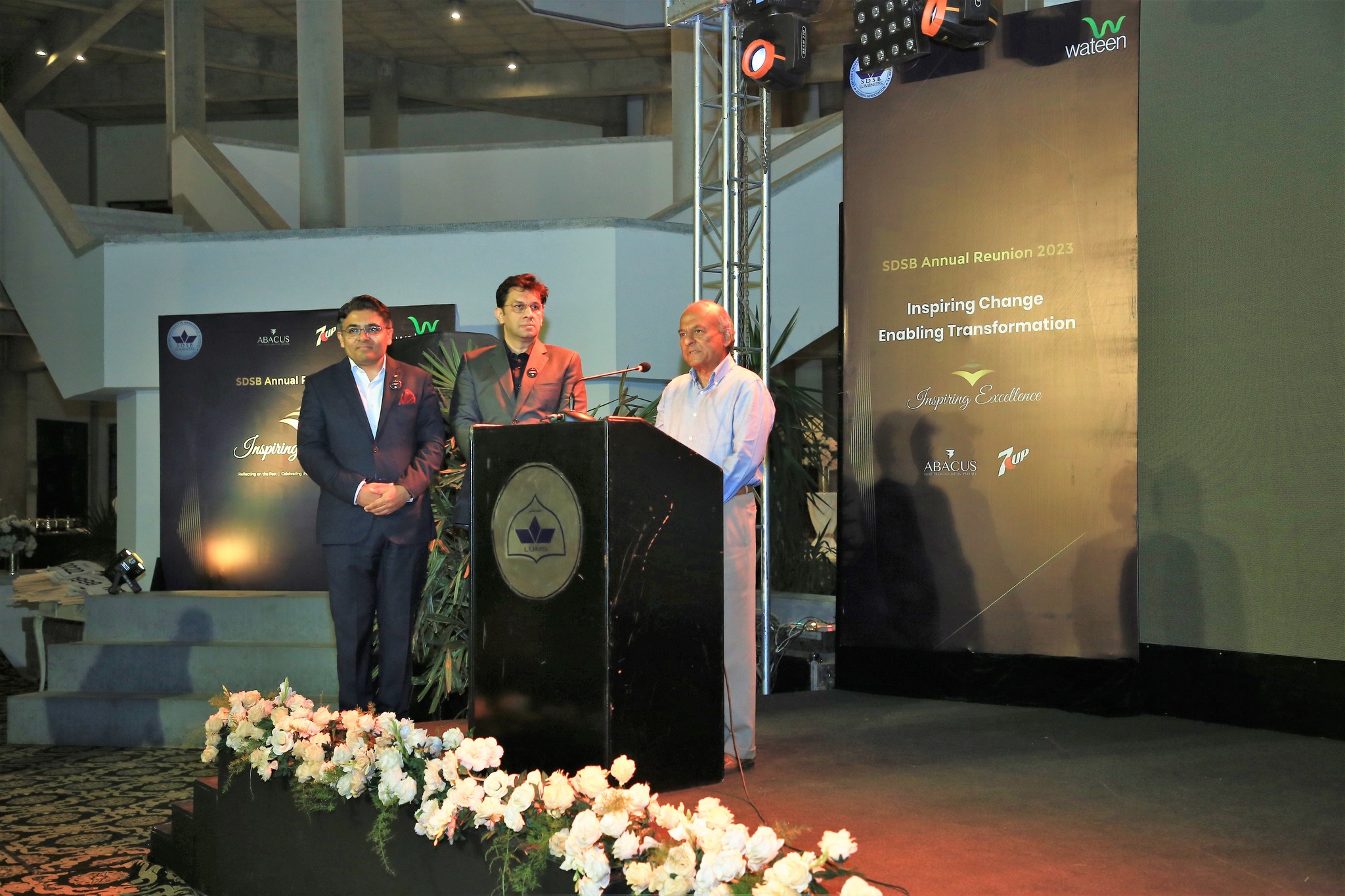 The aumni recognised and celebrated LUMS' role as a symbol of hope and tenacity in difficult times, and emphasised the need for collaboration between alumni and the institution to overcome the country's present challenges. The event was a testament to the power of the LUMS community and its commitment to excellence, innovation, and service.