LUMS and University of Baltistan: A Ground-breaking Partnership
Two universities from different provinces of Pakistan have come together to find solutions to the climate crisis and improve teaching and learning practices. This ground-breaking partnership is the start of a series of courses, research opportunities, and faculty and student exchanges between LUMS and the University of Baltistan, Skardu.    
In early December, the first phase of the exchange programme between LUMS and the University of Baltistan began. For one week, a ten-member faculty delegation, led by the Vice Chancellor, University of Baltistan, Dr. Naeem Khan, came to LUMS to help co-create courses and instructional strategies for co-teaching.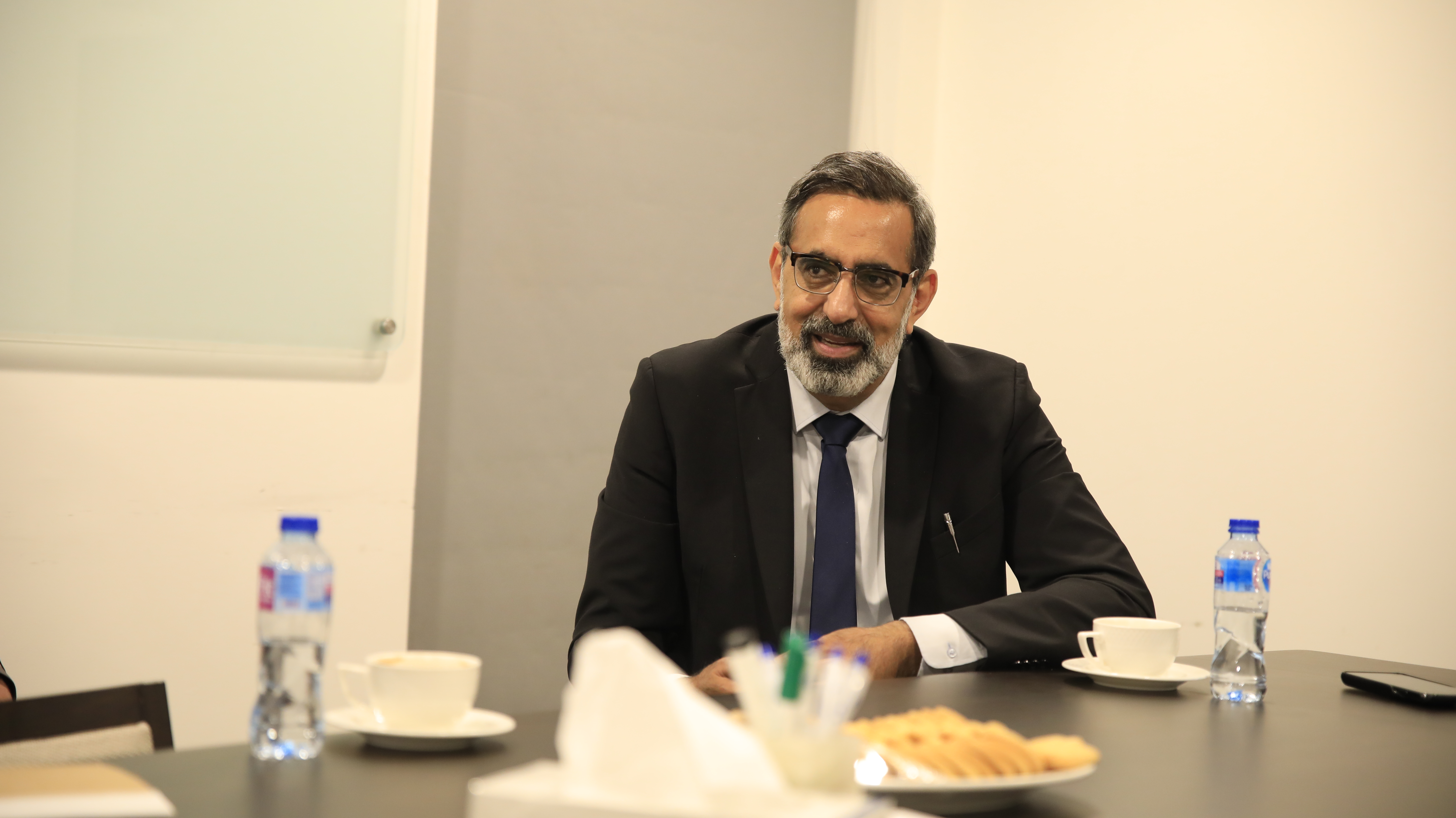 Dr. Arshad Ahmad, Vice Chancellor, LUMS, sat down with Dr. Khan for a candid conversation about opportunities for collaboration. They were joined by Prof. Dr. Abdul Matin, Dean of Natural Sciences, University of Baltistan; Dr. Abubakr Muhammad, Associate Professor Electrical Engineering and Director, Centre for Water Informatics and Technology, LUMS, and Hattaf Ayub, Student Liaison Officer, LUMS. 
Dr. Ahmad recalled the first time he heard Dr. Khan speak at an event, and how he immediately felt that the two universities were a perfect match for collaboration and knowledge sharing. "Like human beings, I think institutions also need partners to learn from, to take care of and be taken care of in terms of growth and development. It's almost a kind of love; a love for learning, curiosity, and bonding."
LUMS and the University of Baltistan have initiated a holistic exchange programme involving faculty and students. Five courses will be introduced in Skardu next July to address how entrepreneurship, as well as jobs in the fields of heritage preservation and hospitality management, can be amplified. The first cohort of 150 LUMS students will be paired with students from the University of Baltistan with faculty from both institutions.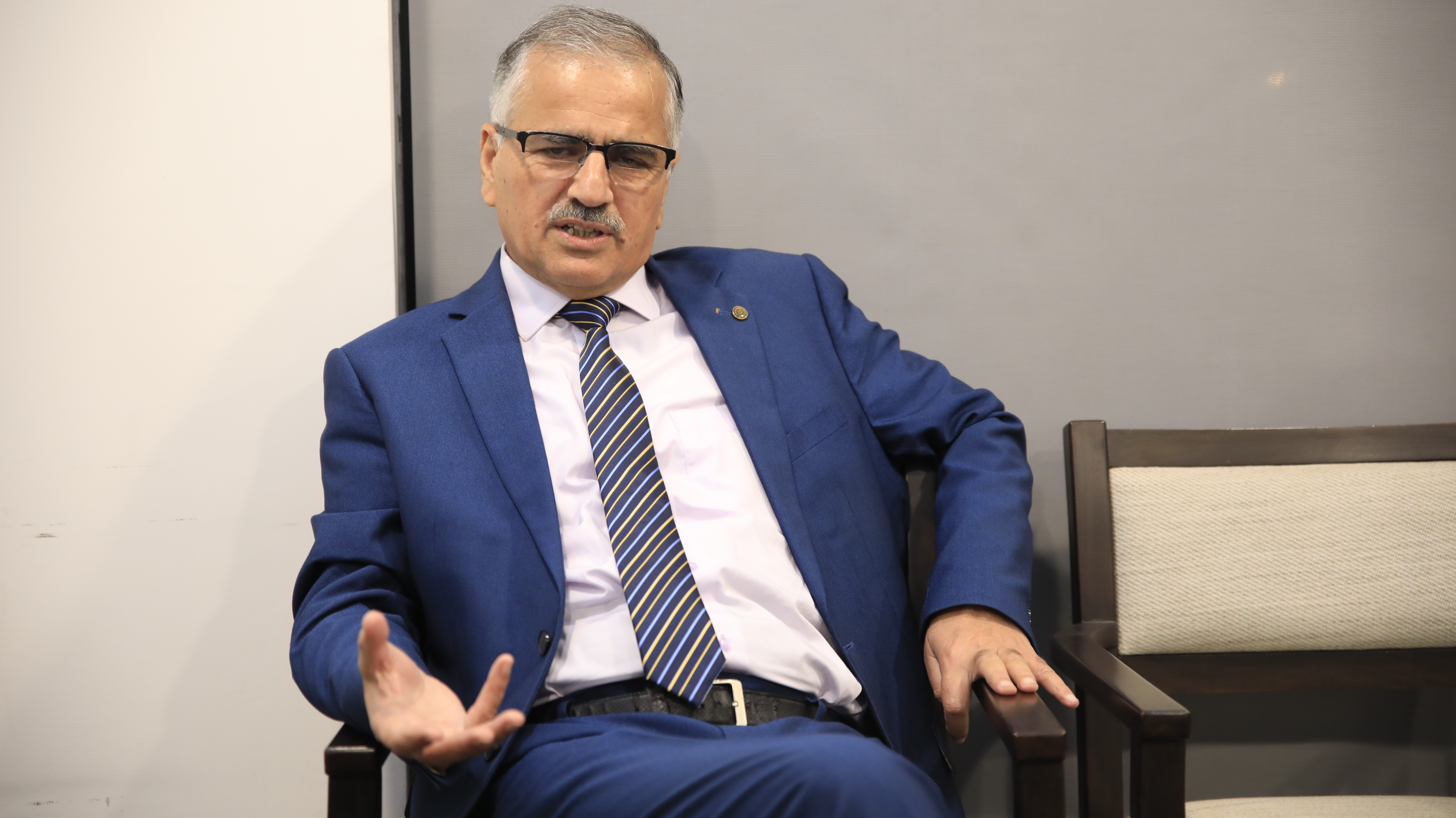 Dr. Khan expressed enthusiasm for the potential of the partnership. "We have a lot to learn from LUMS. Our university can also provide a different and diverse set of opportunities for your students." He explained that the culture of Gilgit Baltistan and the landscape would make for a unique learning experience for the students that will go there. 
Dr. Khan also talked about how the University of Baltistan's geographical location can provide researchers and technical experts from LUMS a platform to conduct research and mutually develop solutions to the climate crisis. "Pakistani society and the government are looking towards the LUMS network to provide solutions to the energy crisis of Pakistan. The University of Baltistan, as a regional player, may not be that visible, but once we are in partnership with LUMS and we offer opportunities for collaboration and research to a greater audience, we can open up a global window."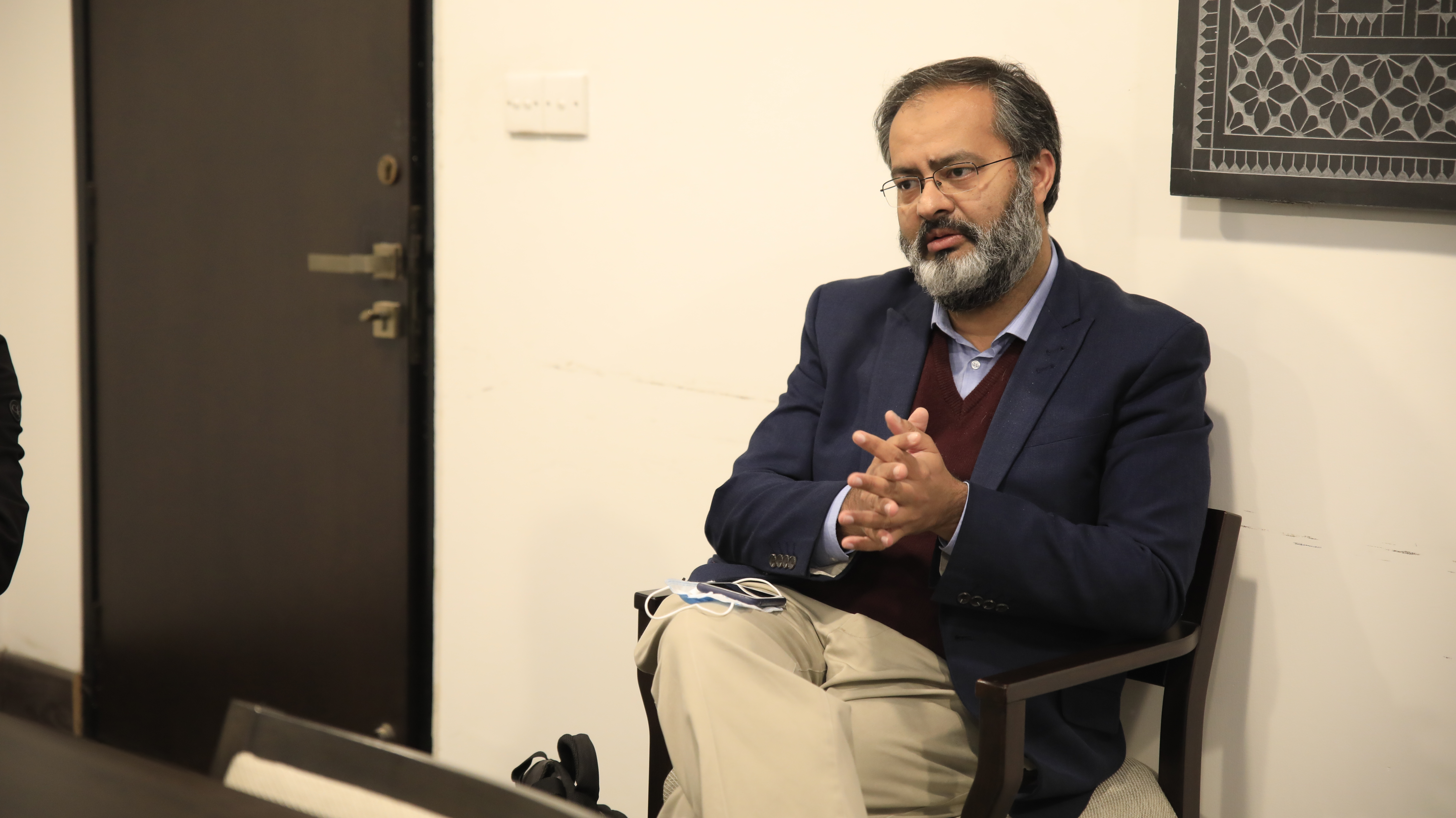 Dr. Muhammad shared that through this non-traditional partnership, faculty and students from both universities will be collaborating on issues such as high mountain agriculture, hydro disasters and land management among other climate-related matters. "We are designing courses on these issues. We will be taking our students there for field-based experiential learning. They will be in a living lab; you can see the ground zero of climate change there; the water, the mountains, the glaciers, the whole hydrology."
As a LUMS graduate himself, the opportunity for student exchange and sharing each other's perspectives is what Mr. Ayub is most excited about. "Students and faculty at LUMS, we have a certain privilege. How can we share that privilege? We can go and share what we've learnt, see the issues they are facing [in Gilgit Baltistan], then come together to solve them."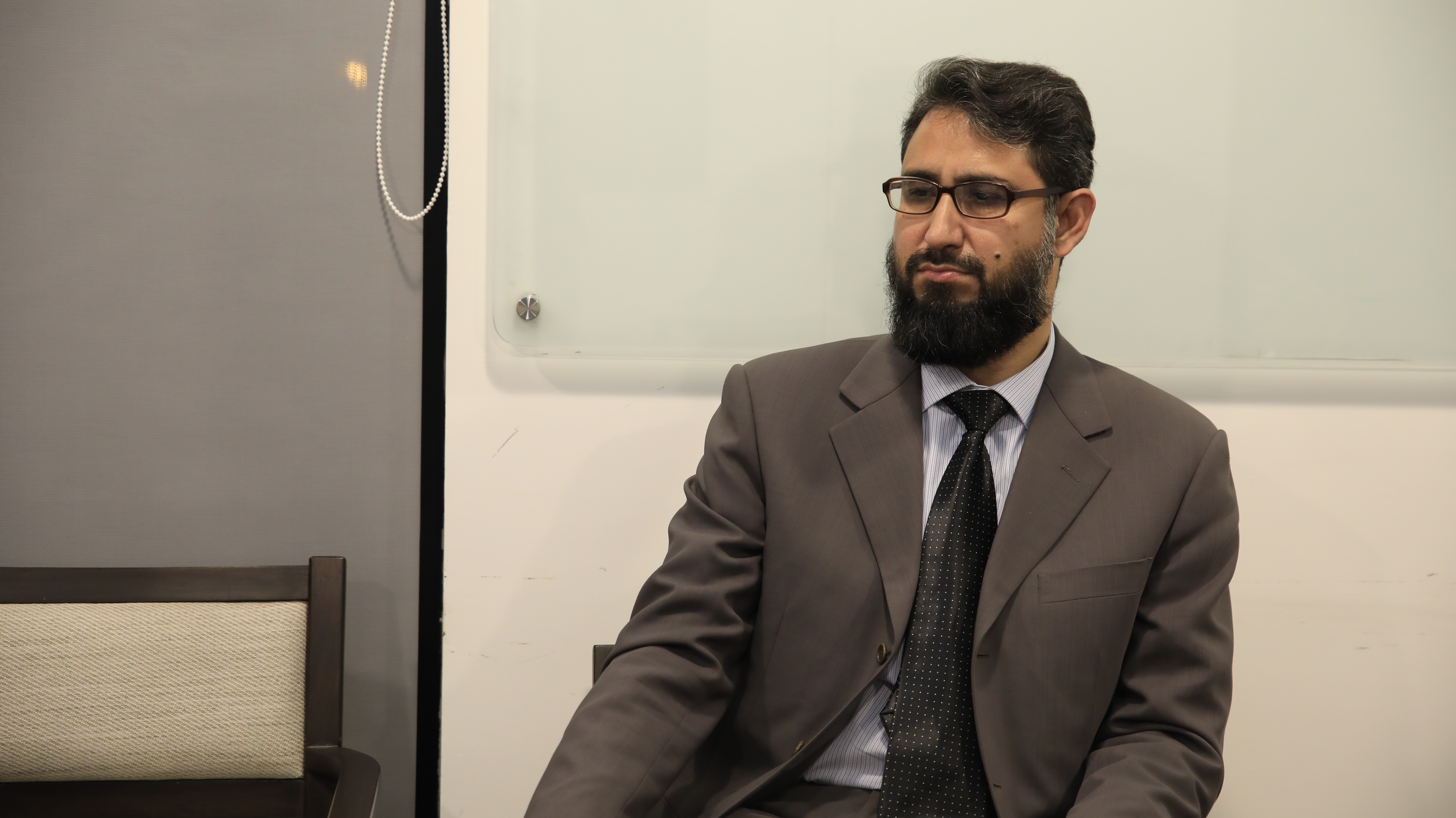 Dr. Matin highlighted the impact of the pedagogical training the delegation received at LUMS. "We are a very young university. Our faculty is also very young, and if we trained them on the job, it would take 5 to 10 years. Collaborating with LUMS, we will be able to train them faster, which will be beneficial for our faculty and students." He also explained that the workshops he attended at LUMS changed the way he thought about teaching and learning as a biologist.
Dr. Ahmad reiterated the transformative potential of a collaboration like this in changing mindsets and setting a precedence that could potentially change the education landscape of the country. "This is a model that we must not just create for ourselves but also for others. Success would mean that we establish not just a national or regional standard, but a global standard."