150 LUMS Students Head to Skardu for a Summer Programme with UoBS
At the foothills of the Karakoram, an exciting new collaboration with the University of Baltistan (UoBS) is kicking-off. A hundred and fifty LUMS students are all set to spend their summer semester in Skardu with 150 UoBS students. They will be living and learning in a natural setting under a one-month programme called, 'Learning Without Borders - The Baltistan Experience'.
As part of the programme, students will be taking one of five intensive field-based courses on hydrology, energy, life science, entrepreneurship, and e-commerce. These courses have been co-designed by faculty from both universities and will now be co-taught in the picturesque landscape of the northern areas. 
'Learning Without Borders - The Baltistan Experience' is part of a broader groundbreaking partnership with UoBS that was announced last year. It marked the start of a series of courses, research opportunities, and faculty and student exchanges between the two universities.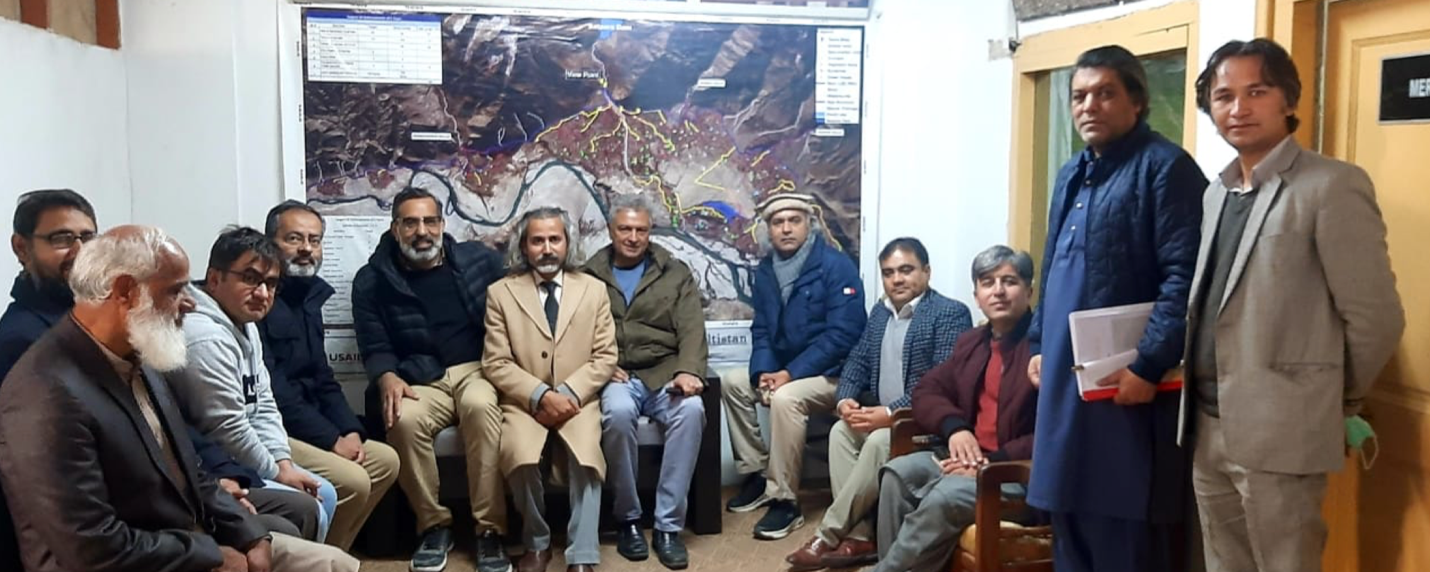 During the initial visit in November 2021 by LUMS leadership to UoBS, university officials identified key areas where both institutions can collaborate for knowledge creation and development of research to address the challenges faced by local populations.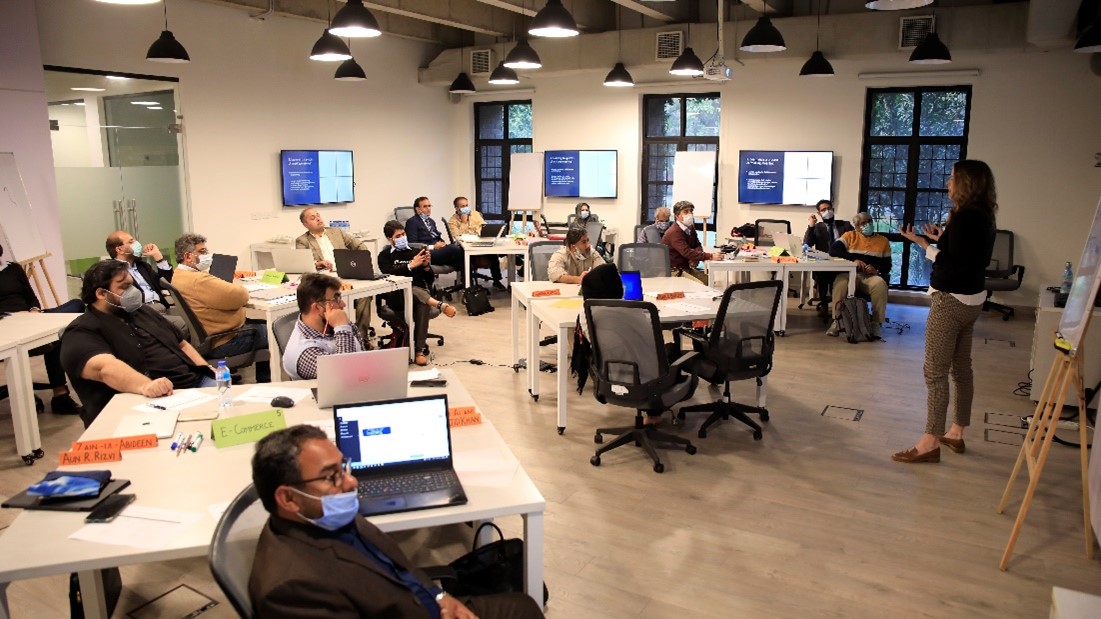 In December 2021, a ten-member faculty delegation, led by Vice Chancellor, UoBS, Dr. Naeem Khan, visited LUMS to help co-create courses and instructional strategies for co-teaching. During these week-long sessions, faculty from both universities collaborated and developed the five courses that they will co-teach this summer. 
Through this unique experience, students will have the opportunity to immerse themselves in distinctive, experiential learning about Pakistan, while deepening their understanding and appreciation of the ancient culture of Baltistan. The courses will feature a 30 per cent in-class component and 70 per cent field-based work. The coursework is aimed to have a direct impact on the local communities that students will engage with, while they learn.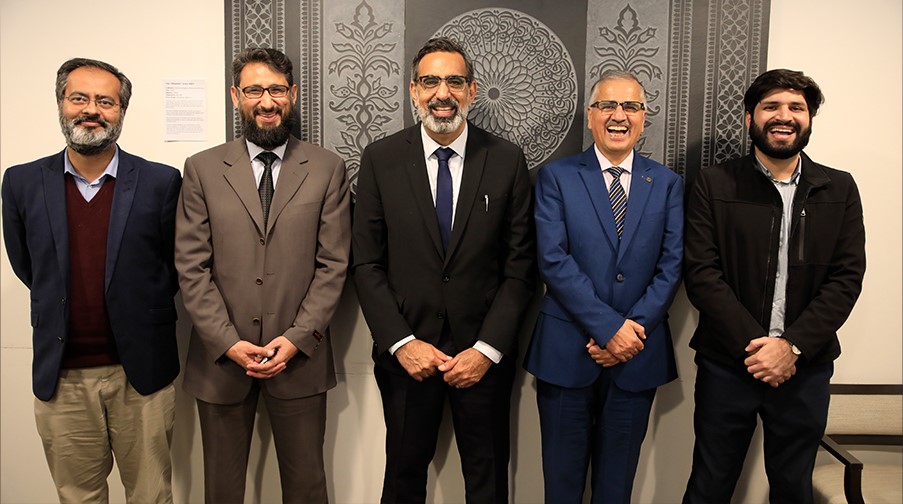 Dr. Arshad Ahmad, Vice Chancellor, LUMS, explains, "This is a model that we must not just create for ourselves but also for others. Success would mean that we establish not just a national or regional standard, but a global standard."
Be sure to stay tuned as we share more about this first-of-its-kind partnership.