Alumni Return to LUMS to Celebrate Homecoming 2022
It was an evening of nostalgia and celebration as LUMS welcomed back its alumni from around the world at the annual Homecoming on December 17, 2022. Classmates could be seen reconnecting with each other, recalling their time spent at LUMS, sharing updates about their lives, and making new memories to cherish. 
The evening began with a video on the University's major highlights, including the international accolades and recognition it has garnered. These include being ranked the 50th in the 'World's Best Small Universities' by Times Higher Education 2021, as well as the three awards by the Council for Advancement and Support of Education based in Washington. 
Rector, Mr. Shahid Hussain, welcoming the alumni, spoke about the importance of maintaining a connection with one's alma mater, "It is always a pleasure to interact with you and find out more about your success and your progress. The connection between you and LUMS is strong, but it needs to be continuously strengthened through your support." 
Vice Chancellor, Dr. Arshad Ahmad, said that the 17,000 alumni spread across the world are the University's ambassadors. "I have heartfelt appreciation and admiration for the work that you do and the standards that you keep on raising higher," he said.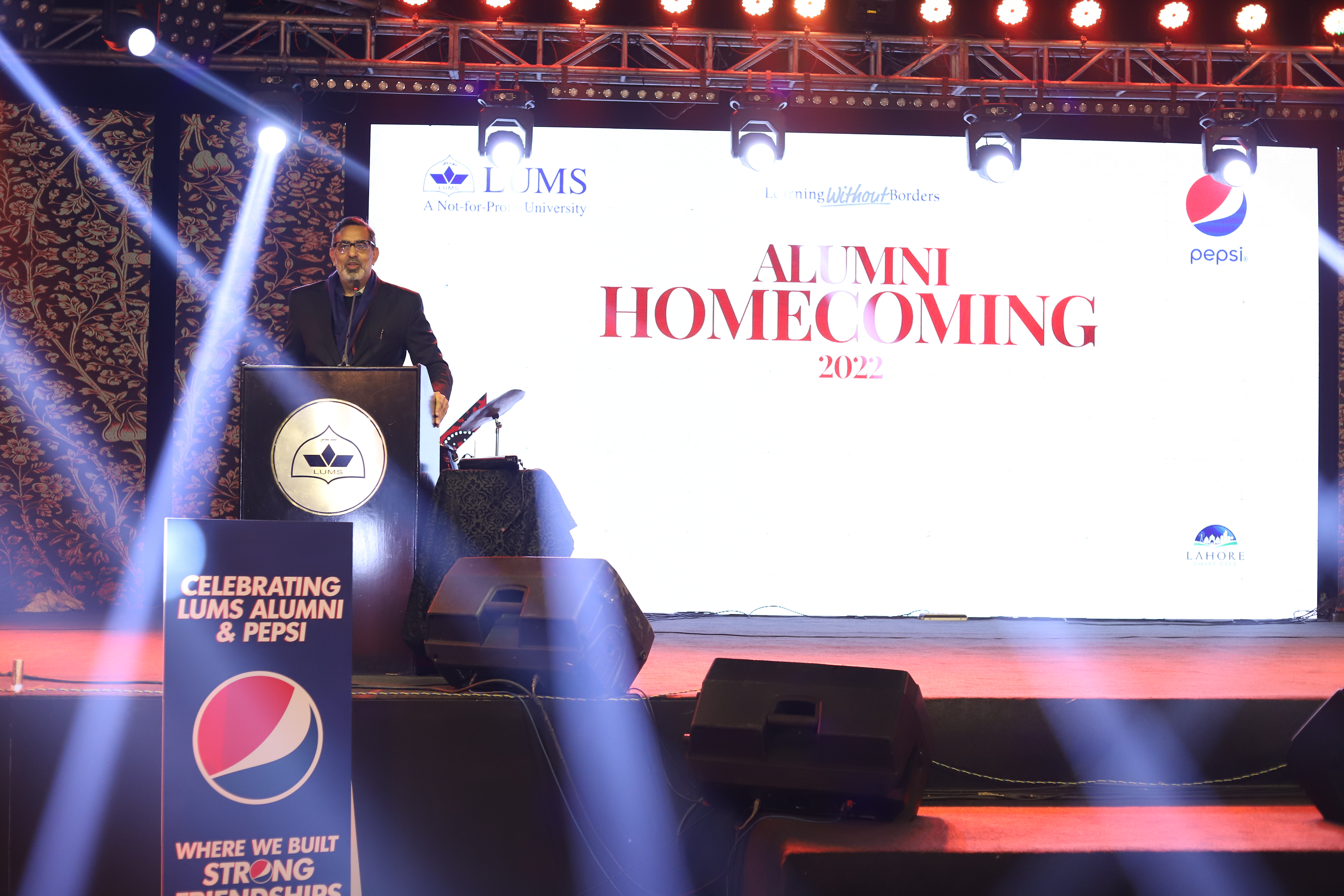 Lauding the generosity of the alumni towards giving back to LUMS, especially to the Give a Day to LUMS campaign, Ms. Nuzhat Kamran, Director of Advancement, said, "Through your support, we were able to fund the education of many students and transforming the lives of those coming from disadvantaged backgrounds," she said.  
Founding Pro Chancellor, Syed Babar Ali also interacted with the alumni and welcomed them back to their home, "The future of LUMS is in your hands. You must come forward, give us new ideas, and support us so that students who have the ability to get into LUMS but do not have the resources to pay the tuition fees and living expenses, you have to support LUMS in continuing its journey of creating new opportunities and successes." 
The Vice Chancellor's Alumni Achievement Awards (VC AAA) winners were also announced. This year's cohort includes alumni who have made a mark in academia, are leading global organisations, spearheading social change in Pakistan, and making LUMS proud on an international scale.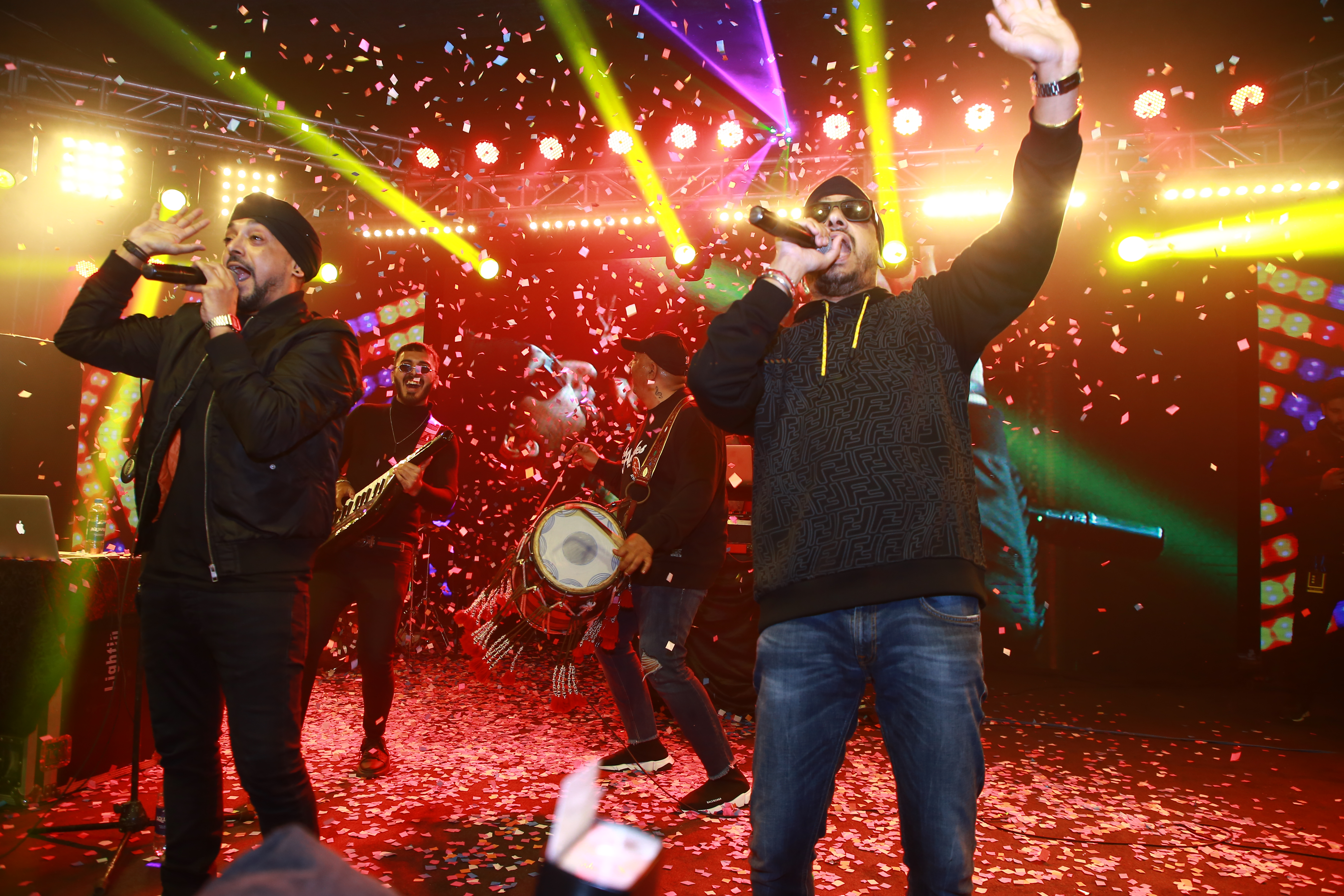 The evening ended with a charged performance by the ultimate bhangra band, UK Sahara. The evening was made possible due to the support of generous sponsors, PepsiCo, and Lahore Smart City.